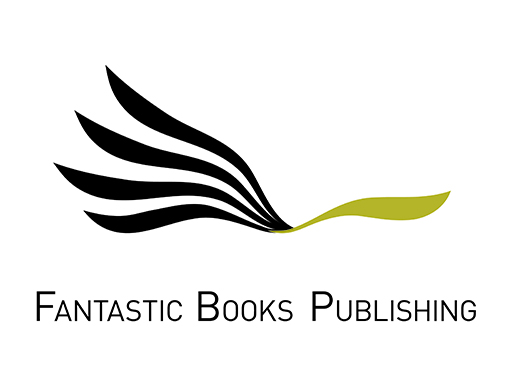 Hello and welcome to the new look Fantastic Books Publishing website! A huge thank you to the team who have worked tirelessly over the past four years to ensure that as a Fantastic subscriber you have access to really awesome content and amazing books too.
John Scotcher, Simon and Grant Woolcott, Paula Murphy and the team at Branditarians in Chicago have all contributed hugely to this site and we couldn't be happier with the result. Thank you all, you're all Fantastic!
Here you'll find all your usual content; blogs, writer and publisher resources, competitions and, most importantly of all, our Fantastic selection of audio, print and ebooks.