Latest Releases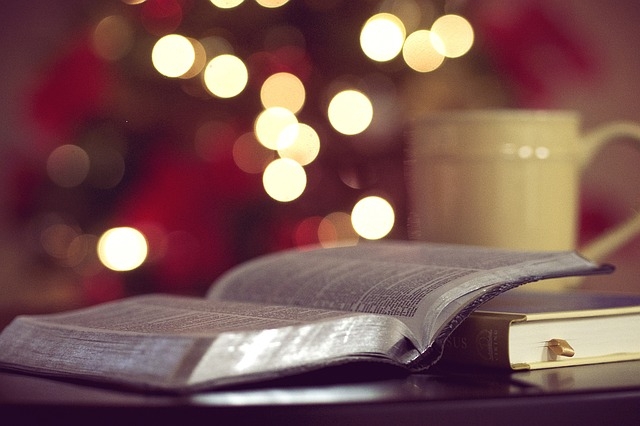 Check out our newest titles, fresh off the press!
Mark Henderson's novel, The Engklimastat ("that which prev...

In The Accidental Spurrt, reluctant undercover investigator Mark Fairl...

"Michael's story" was written for Michael Holyland, ...
With a Foreword by David 'Magic Knight' Jones, Florin&rsqu...

In Daniel Blythe's Exiles, a group of juveniles have developed a...

Third book in the Sci-Fi Shadeward series, Enervation by Drew Wagar, c...
Set several thousand years in the future, Gravity's Arrow follows Fhir...

The Star Protocol is a fast-moving science-fiction adventure, a first ...

Created from the best and brightest of our Fire and Ice competition en...