Latest Releases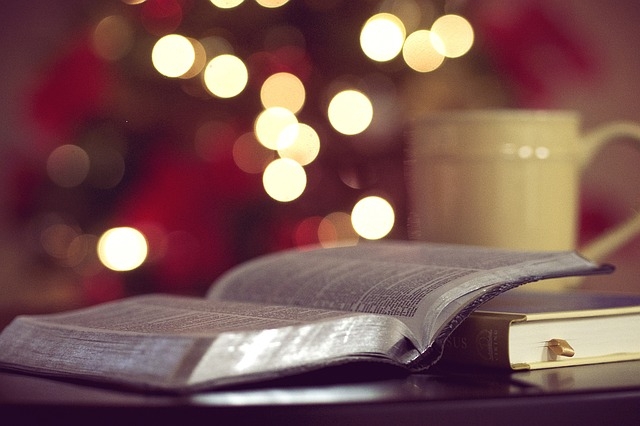 Check out our newest titles, fresh off the press!
Fourth book in the Sci-Fi Shadeward series, Expiation by Drew Wagar, f...

Colin Who? is the autobiography of the British actor Colin Spaull, sta...

Surreal fantasy from Mark P Henderson. The Cat of Doom sees a cast ass...
The Reality Exchange is a page-turning space adventure and is James Vi...

Storm Girl, an eco-thriller from Linda Nicklin, is set in a dystopian ...

The Five Feathers by Janet Blackwell is a fantasy adventure for young ...
Voices for Change, featuring Benjamin Zephaniah and Ian Macmillan, is ...

Falling into Crime comprises the first three of Penny Grubb's pr...

Created from the best and brightest of our Fire and Ice competition en...