Latest Releases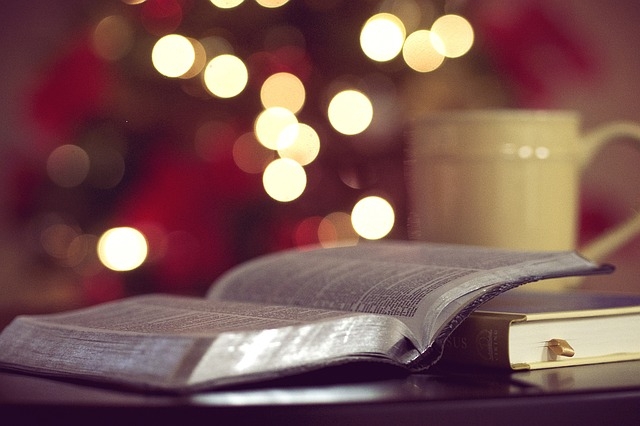 Check out our newest titles, fresh off the press!
Doomdark, the Witchking, has been defeated by Moonprince Luxor and the...

The stunning sequel to Perilaus II. Con rejoins Doug Carmichael 15 yea...

Here comes the fear. Dread Cold – a Fantastic Books hor...
As Long As We Remember is a fast-moving action adventure set in the wo...

Fizzy Days and Plastic Monkeys – from Crewe to Malibu. One man&r...

Killing O'Carolan, a Mark Fairley mystery, follows the reluctant...
James Flynn's story of Captain Theo is an adventure on the high seas a...

Ruby Davis, a young bootlegger, isn't worried about the big-city men m...

Six random strangers escape drowning, against the odds, when their shi...