Latest Releases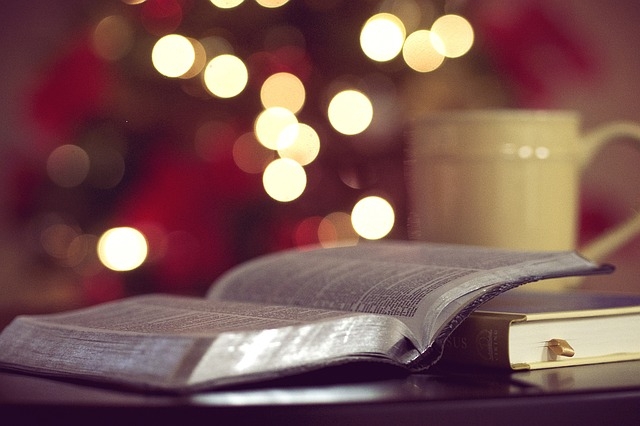 Check out our newest titles, fresh off the press!
Vanquished by Alex Janaway is a classic fantasy that charts the histor...

Miranda should have no cares in Sue Knight's eco-thriller, Waiti...

Syrup Trap City is Penny Grubb's 7th crime novel. Set in the Nor...
The Purple Bowtie by Lisabeth Reynolds is a passionate tale of lesbian...

War Over Dust is the second in Stuart Aken's Generation Mars ser...

In this gripping account, Mary Brown charts the gritty reality of life...
This is the book our editors recommend.

10-E… 19-E… how long would humanity have to wait? A long...