Latest Releases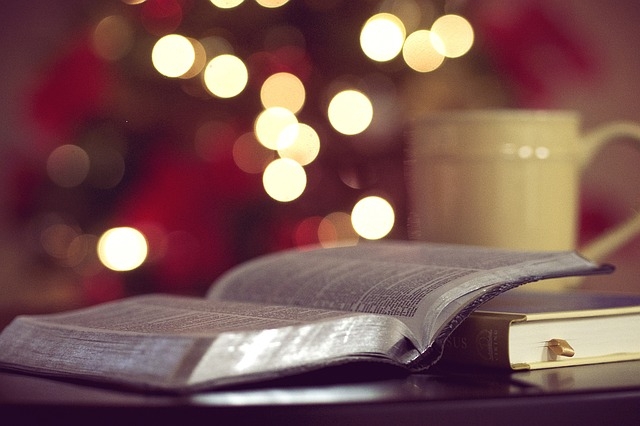 Check out our newest titles, fresh off the press!
"Michael's story" was written for Michael Holyland, ...

In Daniel Blythe's Exiles, a group of juveniles have developed a...

Third book in the Sci-Fi Shadeward series, Enervation by Drew Wagar, c...
The Star Protocol is a fast-moving science-fiction adventure, a first ...
Falling into Crime comprises the first three of Penny Grubb's pr...

Alex Janaway's second fantasy novel, Resistance, continues his End of ...

Do you want dawn ... ? Drew Wagar's epic fantasy, The Lords o...