Latest Releases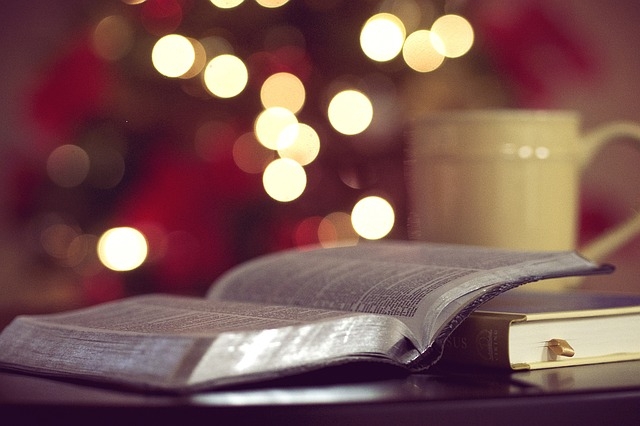 Check out our newest titles, fresh off the press!
AUDIO version out now! A world of eternal day and everlasting night, ...

Mark Henderson's novel, The Engklimastat ("that which prev...

In The Accidental Spurrt, reluctant undercover investigator Mark Fairl...
"Michael's story" was written for Michael Holyland, ...

With a Foreword by David 'Magic Knight' Jones, Florin&rsqu...

Fourth book in the Sci-Fi Shadeward series, Expiation by Drew Wagar, f...
In Daniel Blythe's Exiles, a group of juveniles have developed a...

Third book in the Sci-Fi Shadeward series, Enervation by Drew Wagar, c...

In Jack Mann's science fiction epic, Gravity's Arrow, 12-y...