Latest Releases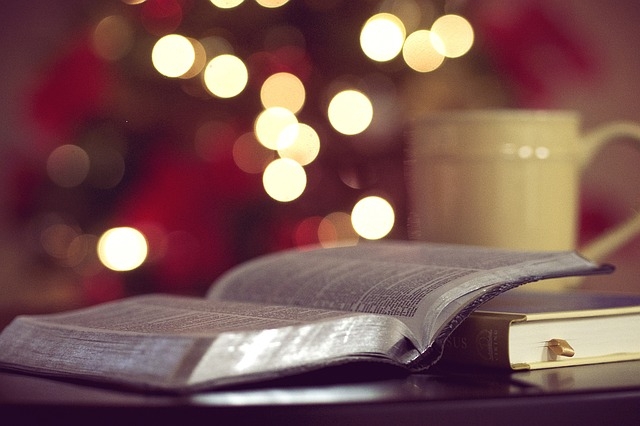 Check out our newest titles, fresh off the press!
The Defiant Spark by Annie Percik, a fantasy novel, set in a contempor...

It's years since Private Investigator Annie Raymond set eyes on ...

Colin Who? is the autobiography of the British actor Colin Spaull, sta...
Fourth book in the Sci-Fi Shadeward series, Expiation by Drew Wagar, f...

Surreal fantasy from Mark P Henderson. The Cat of Doom sees a cast ass...

The Reality Exchange is a page-turning space adventure and is James Vi...
Storm Girl, an eco-thriller from Linda Nicklin, is set in a dystopian ...

The Five Feathers by Janet Blackwell is a fantasy adventure for young ...

Voices for Change, featuring Benjamin Zephaniah and Ian Macmillan, is ...