Latest Releases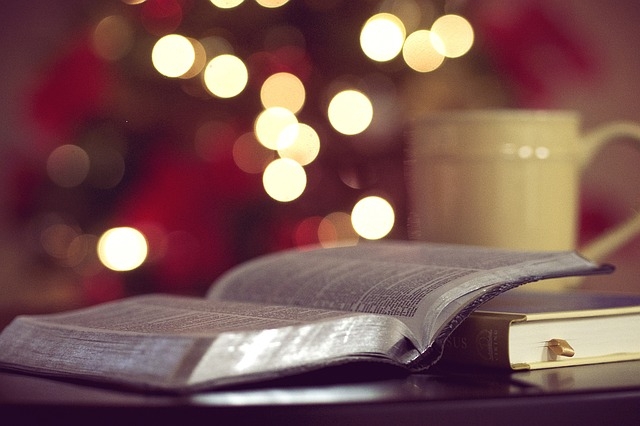 Check out our newest titles, fresh off the press!
Regular Price: £25.00

Special Price £18.75

This is a 2GB memory card loaded with the latest, updated version of t...

AUDIO version available from Amazon here. BJ Edwards' poetry collec...

Return To Dust is the third in Stuart Aken's Generation Mars ser...
Rory Redman's exploits might drive his contemporaries to rage an...

The Dummies' Guide to Serial Killing and other Fantastic Female ...

Inspired by the dramatic north east coast of England and the true stor...
Do you want dawn ... ? Drew Wagar's epic fantasy, The Lords o...

Alex Janaway's second fantasy novel, Resistance, continues his End of ...

In this gripping account, Mary Brown charts the gritty reality of life...