Latest Releases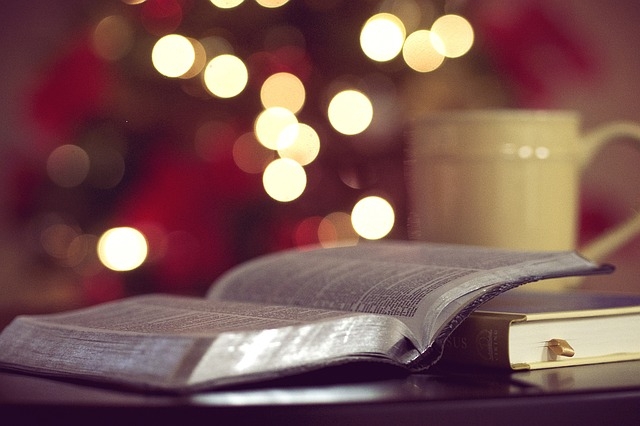 Check out our newest titles, fresh off the press!
This is a 2GB memory card loaded with the latest, updated version of t...

"Michael's story" was written for Michael Holyland, ...

Preparing for Higher Education Study aims to support students starting...
Makeover by Barbara Lorna Hudson is a sharply observed and hard-hittin...

Rory Redman's exploits might drive his contemporaries to rage an...

George Murphy is a performance storyteller who began writing and perfo...
Return To Dust is the third in Stuart Aken's Generation Mars ser...

AUDIO version available from Amazon here. BJ Edwards' poetry collec...

FANTASTICON 2019 WILL BE THE MOST DIVERSE, ACTIVITY PACKE...