#WritersInLockdown Mark P Henderson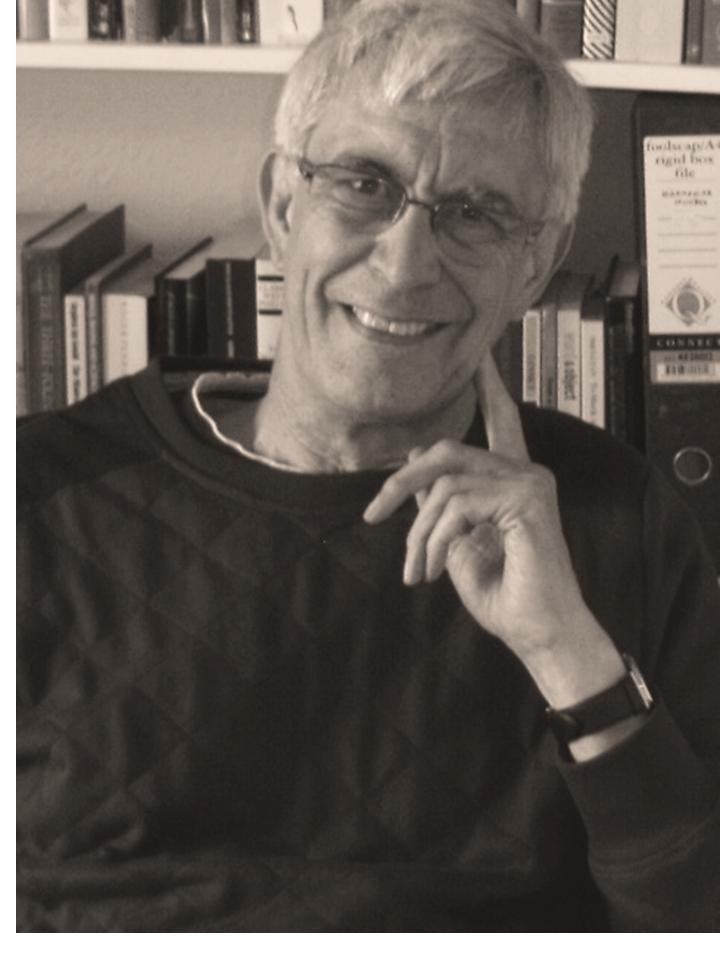 Today's #writerinlockdown MARK P HENDERSON #amwriting #amediting #lockdown #lockdownUK

Lockdown. Britain is closed. People are dying. Essential services, not least the NHS, are overstretched. Economic Armageddon threatens. Of course there are positives: quieter towns and cities, a plummeting of air pollution and carbon dioxide output, and neighbour helping neighbour with shopping and other needs. I don't think the pollution and climate change positives will prove durable after the crisis ends, good though they are while they last, though perhaps the upsurge in neighbourly kindness will. One can hope. However, gloss at as you will, the negatives predominate.

For the writer, though, has Covid-19 caused any negatives? For the foreseeable future I've no meetings to attend, no distances to drive, all gigs cancelled. When did I last have so much free time for writing? Of course editing work drops into my inbox and occupies me for a few hours, but that's a positive because it means I'm earning.
How many self-employed British subjects can say that at present?
And weekly or monthly meetings with the writing and open mic groups to which I belong are continuing, either by e-mail or by video; and I'm running my creative writing classes by e-mail and encouraging the students to exchange work online with each other for critique. All this is working well, though it demands time and effort. Nevertheless I do have more free hours. A lot more.

Here's the effect on my main current project: by September 2019 I'd collected 25,000 words of research notes for my planned historical novel about our local Elizabethan folk hero (of whom few apart from a handful of specialist historians have ever heard – I hope to change that).
Between September 2019 and the middle of March 2020 I'd written about 20,000 words of the first draft: slow, laborious work, with recurrent interruptions week on week. Between 15th March and 2nd April the draft grew to 32,000 words. That's more like it! Long live the lockdown!
Meanwhile, I've a novella in press (thank you, FBP), a very different manuscript being scrutinised by another publisher, and the autobiography I ghost-wrote last year being readied for release by yet another publishing house.

Did I ask whether Covid-19 has inflicted any negatives on the writer? Well, yes, it has: I can't get out there to promote my already-published books. However, while our bookshops remain closed and there are no launches or meet-the-author evenings, my works remain available from the Great Monster Amazon or directly from the publishers.
Anyone interested can see the details on my Amazon author page, https://www.amazon.co.uk/Mark-P.-Henderson/e/B00J8NECH2 or the library section of my website, http://www.markphenderson.com/

One frustration is that I can't complete the set of South West Peak District folktales I've been recording in situ, but most of the stories are already available at http://www.peakinthepast.co.uk/folktales.html. As you'll see if you look at this compilation, I've been fortunate in the cameramen and editors who've worked with me, and the artists whom my colleague Tim Knebel found to illustrate my performances have done a generally good job. Making these films has been hard work, but fun – and I truly love both the stories and the settings. The rest will follow when the epidemic subsides. By then, I hope to have a more or less complete draft of the historical novel.

Good luck, all my fellow-authors, and may the lockdown time prove as great a boost for you as it's proving for me!

Mark P. Henderson