Horror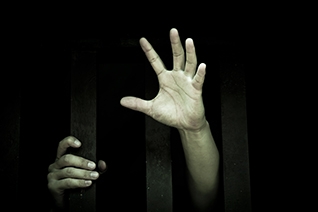 The 666 horror anthology comprises stories of exactly 666 words and in...

Opening Doors by Penny Grubb is a Fantabble audio short. It is expertl...

Created from the best and brightest of our Fire and Ice competition en...
Light fades in the library of Disraeli Hall as Sarah recalls the brigh...

Here comes the fear. Dread Cold – a Fantastic Books hor...

Music at Full Moon is a horror Fantabble, written by Melodie Trudeaux,...
In Melodie Trudeaux's Sci-Fi short, The 93-E Contradiction, a jo...

It is Christmas 1914. As Europe descends further into the Great War, C...