Childrens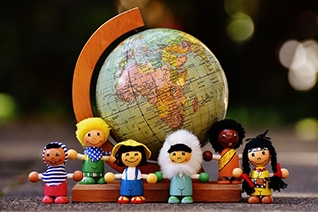 Inspired by the dramatic north east coast of England and the true stor...

Kate Russell's magnificent young adult adventure, The Bookkeeper...

A children's short story anthology of 14 Fantastic stories that ...
In the beginning was the Word, and the Word was Aardvark. So begins Ma...

Alan Wakeman's delicate new English translation of this wonderful chil...

AUDIO version coming soon. A really weird thing happens to 11 year o...