Fantasy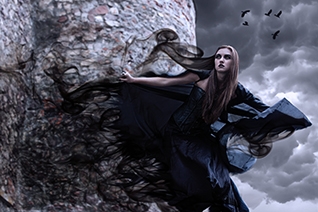 When a misjudged omen undermines a tyrant's rule, how will he en...

FANTASTICON 2018 WILL BE THE MOST DIVERSE, ACTIVITY PACKE...

Mistake follows mistake, but the despotic leader is determined to carr...
23 railway inspired tales that mine a rich seam of creativity from the...

COMING SOON ... Alex Janaway's second fantasy novel, Resistance, conti...

Do you want dawn ... ? Drew Wagar's epic fantasy, The Lords o...
Wise woman, Ivdulon, finally discovers how the world is in danger, but...

Vanquished by Alex Janaway is a classic fantasy that charts the histor...

Kate Russell's magnificent young adult adventure, The Bookkeeper...