Poetry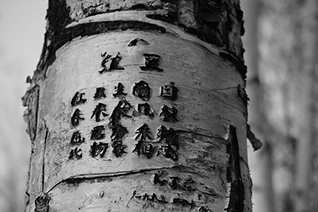 AUDIO version available from Amazon here. BJ Edwards' poetry collec...

A children's short story anthology of 14 Fantastic stories that ...

George Murphy is a performance storyteller who began writing and perfo...
The seed for Walt Pilcher's pythonesque On Shallowed Ground migh...

Hamun and Giben are two characters created by the late Alan Wakeman. T...

Maureen Duffy, acclaimed modern poet, is the star of Ours, a motherlan...
In the beginning was the Word, and the Word was Aardvark. So begins Ma...