Poetry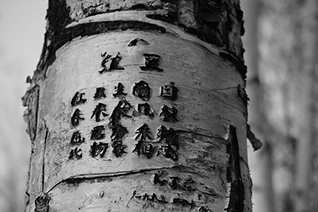 The seed for Walt Pilcher's pythonesque On Shallowed Ground migh...

BJ Edwards' poetry collection, Tesserae, is a delight to the senses, d...

Maureen Duffy, acclaimed modern poet, is the star of Ours, a motherlan...
FANTASTICON 2018 WILL BE THE MOST DIVERSE, ACTIVITY PACKE...

A children's short story anthology of 14 Fantastic stories that ...

Hamun and Giben are two characters created by the late Alan Wakeman. T...
In the beginning was the Word, and the Word was Aardvark. So begins Ma...