M.A.B.L.E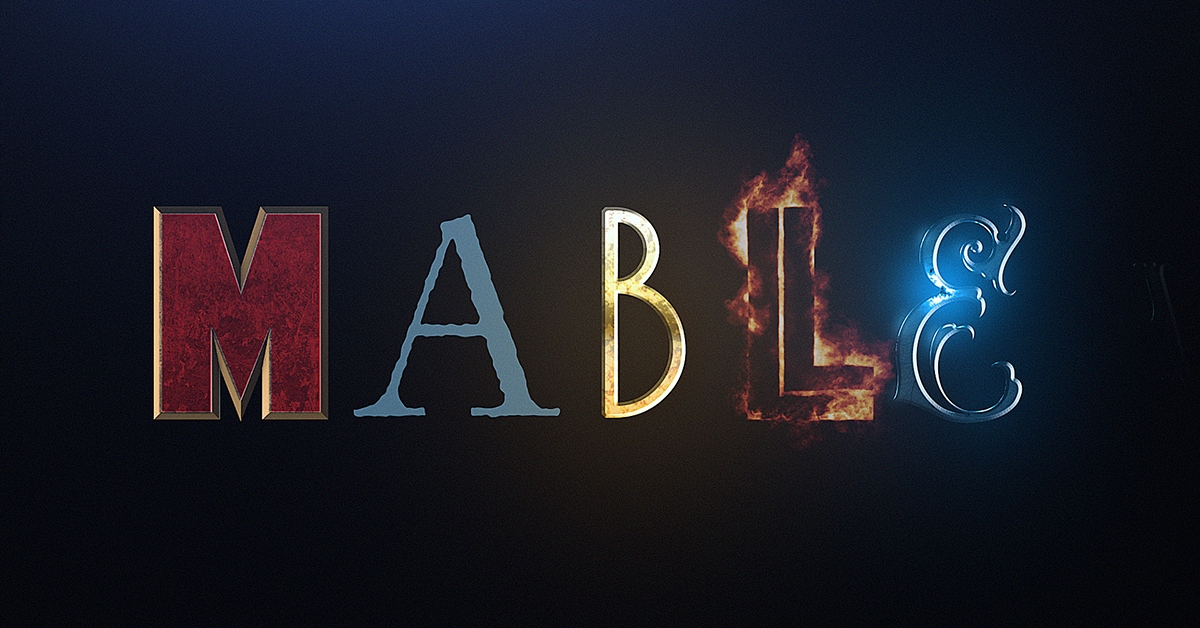 Join our EVENT PAGE for early notification of MABLE events and activities. We will feature authors, readings, prizes, competitions, interactive online activities and more.
We'll be launching FIVE brand new titles and showcasing more than a dozen of our most successful titles too. It's going to be a lot of fun, don't miss out!
Be the first to know about events and schedules as they are published! Go to our EVENT PAGE now and sign up as 'interested' or 'going'. Interact with the posts as they appear, chat with the authors, let us know what you want to see.
Learn more about the authors and their books by dipping into the Blog Tour.
Check out the SCHEDULE here.
Just Imagine
THE LAUNCH BOOKS
Click the covers for more detail
THE SPOTLIGHT BOOKS