Literary Fiction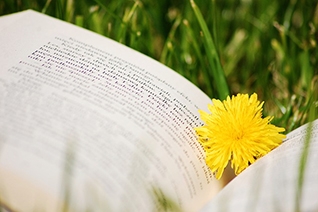 Arcadia is where all is tranquil, balanced and harmonious. Aidan Hamil...

Miranda is a young tutor in an Art college in London. She is dedicated...

The Purple Bowtie by Lisabeth Reynolds is a passionate tale of lesbian...
FANTASTICON 2018 WILL BE THE MOST DIVERSE, ACTIVITY PACKE...

In this gripping account, Mary Brown charts the gritty reality of life...