LGBTQ+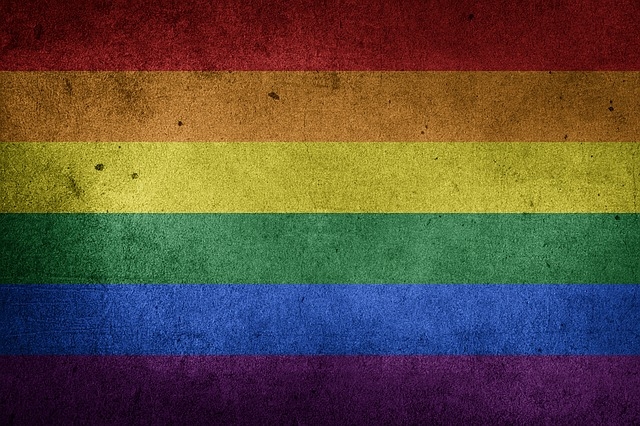 Simon Fisher-Becker is a stalwart of stage and screen and recently fou...

Introducing: Fragments of Joy and Sorrow - Memoir of a reluctant ...

Hamun and Giben are two characters created by the late Alan Wakeman. T...
Inspired by a true story, The Purple Bowtie by Lisabeth Reynolds is a ...