Paranormal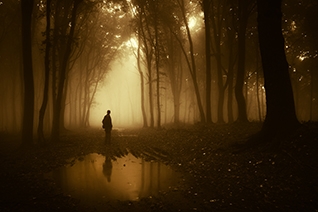 Till They Dropped by Sue Knight is a thriller novelette following Emil...

Music at Full Moon is a horror Fantabble, written by Melodie Trudeaux,...

Opening Doors by Penny Grubb is a Fantabble audio short. It is expertl...
Book 2 in the Torc of Moonlight trilogy ...an enthr...

Sex, sport and alcohol are why Nick Blaketon escaped to college, but w...

The 666 horror anthology comprises stories of exactly 666 words and in...
It is Christmas 1914. As Europe descends further into the Great War, C...

FANTASTICON 2018 WILL BE THE MOST DIVERSE, ACTIVITY PACKE...

23 railway inspired tales that mine a rich seam of creativity from the...