Crime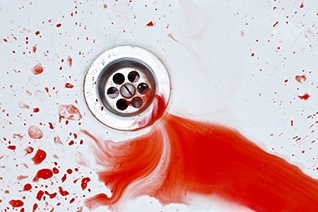 Tiger Blood is book 2 in Penny Grubb's Webber & Ahmed series...

Miranda is a young tutor in an Art college in London. She is dedicated...

Attempting to prevent an explosive political situation turning ugl...
FANTASTICON 2018 WILL BE THE MOST DIVERSE, ACTIVITY PACKE...

Treachery and deceit coincides with passion when a woman is found dead...

Syrup Trap City is Penny Grubb's 7th crime novel. Set in the Nor...
Dark, edgy and unbearably tense, this extraordinarily accomplished fir...

Disturbing, atmospheric suspense novel from the author of Only Darknes...