Thriller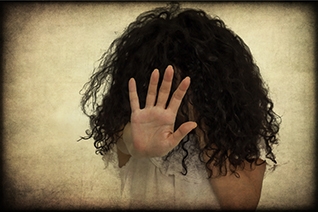 Six random strangers escape drowning, against the odds, when their shi...

The Star Protocol is a fast-moving science-fiction adventure, a first ...

The Reality Exchange is a page-turning space adventure and is James Vi...
Deserted by his partner, Doug Carmichael grows increasingly paranoid a...

Light fades in the library of Disraeli Hall as Sarah recalls the brigh...

Storm Girl, an eco-thriller from Linda Nicklin, is set in a dystopian ...
Mark Henderson's novel, The Engklimastat ("that which prev...

Falling into Crime comprises the first three of Penny Grubb's pr...

If you've encountered Walt Pilcher before, you'll know to ...