Thriller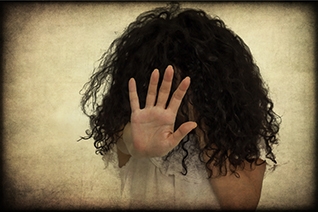 This short, poignant and intelligent novelette extrapolates society's ...

Everyone knew Gary Vickers was guilty - the evidence was overwhelm...

Wrong Place Wrong Time is David Perlmutter's compelling autobiog...
Tiger Blood is book 2 in Penny Grubb's Webber & Ahmed series...

A Kind of Justice is gripping crime at its finest from best-selling au...

Private investigator Annie Raymond is now working in London, on a case...
3rd book of the PI Annie Raymond collection. A crime novel se...

It's a bad time for complications in her personal life to sour r...

Can fledgling PI Annie Raymond cut it on her own when faced with an im...