Thriller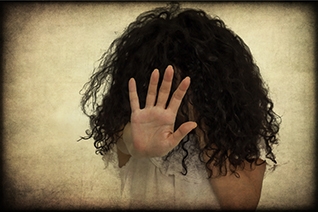 Till They Dropped by Sue Knight is a thriller novelette following Emil...

Attempting to prevent an explosive political situation turning ugl...

Wrong Place Wrong Time is David Perlmutter's compelling autobiog...
Tiger Blood is book 2 in Penny Grubb's Webber & Ahmed series...

Treachery and deceit coincides with passion when a woman is found dead...

Where There's Smoke is the fourth novel in Penny Grubb's Annie Raymond...
Annie faces an impossible decision and embarks on a journey in search ...

Private Investigator Annie finds herself tangled in a complex case whi...

Disturbing, atmospheric suspense novel from the author of Only Darknes...