Thriller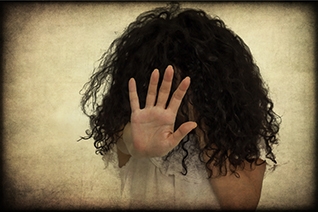 Mark Henderson's novel, The Engklimastat ("that which prev...

Falling into Crime comprises the first three of Penny Grubb's pr...

The Star Protocol is a fast-moving science-fiction adventure, a first ...
The Reality Exchange is a page-turning space adventure and is James Vi...

Storm Girl, an eco-thriller from Linda Nicklin, is set in a dystopian ...

Deserted by his partner, Doug Carmichael grows increasingly paranoid a...
Light fades in the library of Disraeli Hall as Sarah recalls the brigh...

Syrup Trap City is Penny Grubb's 7th crime novel. Set in the Nor...

Miranda should have no cares in Sue Knight's eco-thriller, Waiti...