The Fantastic Team
We work with a variety of Fantastic folks, some of whom live in the editorial dungeons beneath our HQ.

This page is where we introduce you to the members of the Fantastic team who make working for Fantastic Books Publishing such a pleasure!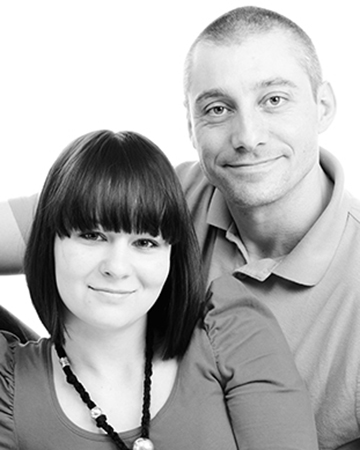 Dan Grubb - CEO
Controlling every aspect of the business, Dan prides himself on being able to deal with any amount of work thrown at him. So far, he has not failed us.

Gabi Grubb – Creative liason
Gabi is a professional artist and newborn photographer by trade and her level-headedness and business expertise is the main reason FBP has not got an in-house space programme. (Dan - Yet...)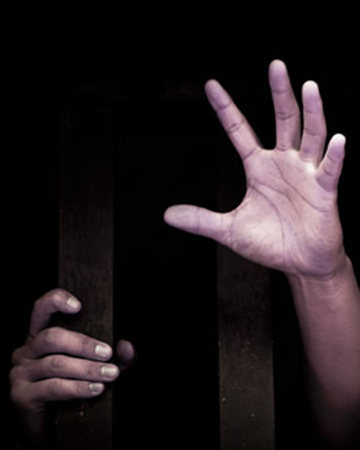 Mae - Principal Editor
Mae is our principal editor. She looks after the day-to-day creative editorial process liaising with other editors, keeping an eye on the smooth running of the editorial side of book production and new submissions. Mae personally handles the majority of our science fiction creative editing. She has worked for many years at the top echelons of publishing and chose us for our transparent and fair method of working.
Although Mae is a fearless editor, it is only Dan who is brave enough to have direct contact with the FBP editors who live in the dungeons beneath our headquarters and who are fed on raw meat and manuscripts. Only the most Fantastic offerings ever re-emerge from here. This fearsome team is sourced from a variety of publishing backgrounds and includes many who work or have worked with 'the big 6'.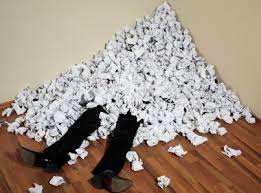 Anne-Marie - Admin and process operator
Anne-Marie deals with the technical side of the daily tsunami of paperwork and incoming submissions. We would soon be buried without her diligence, efficiency and attention to detail.
The core team
Between them, Dan, Gabi, Mae, Lucy and Anne-Marie share the jobs of liaison with parts of the editorial and administrative processes that are out-sourced; the professional copyeditors, typesetters and printers; the expert software developers, designers and specialist editors.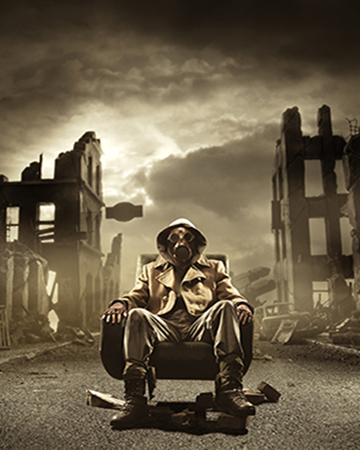 Mase – Post Production and Sound Engineering guru
A gifted sound engineer who works with us here at Fantastic HQ. He's as talented as he is terrifying and our audio division couldn't survive without him. His continuing support setting up and managing our studio and post production is nothing short of Fantastic!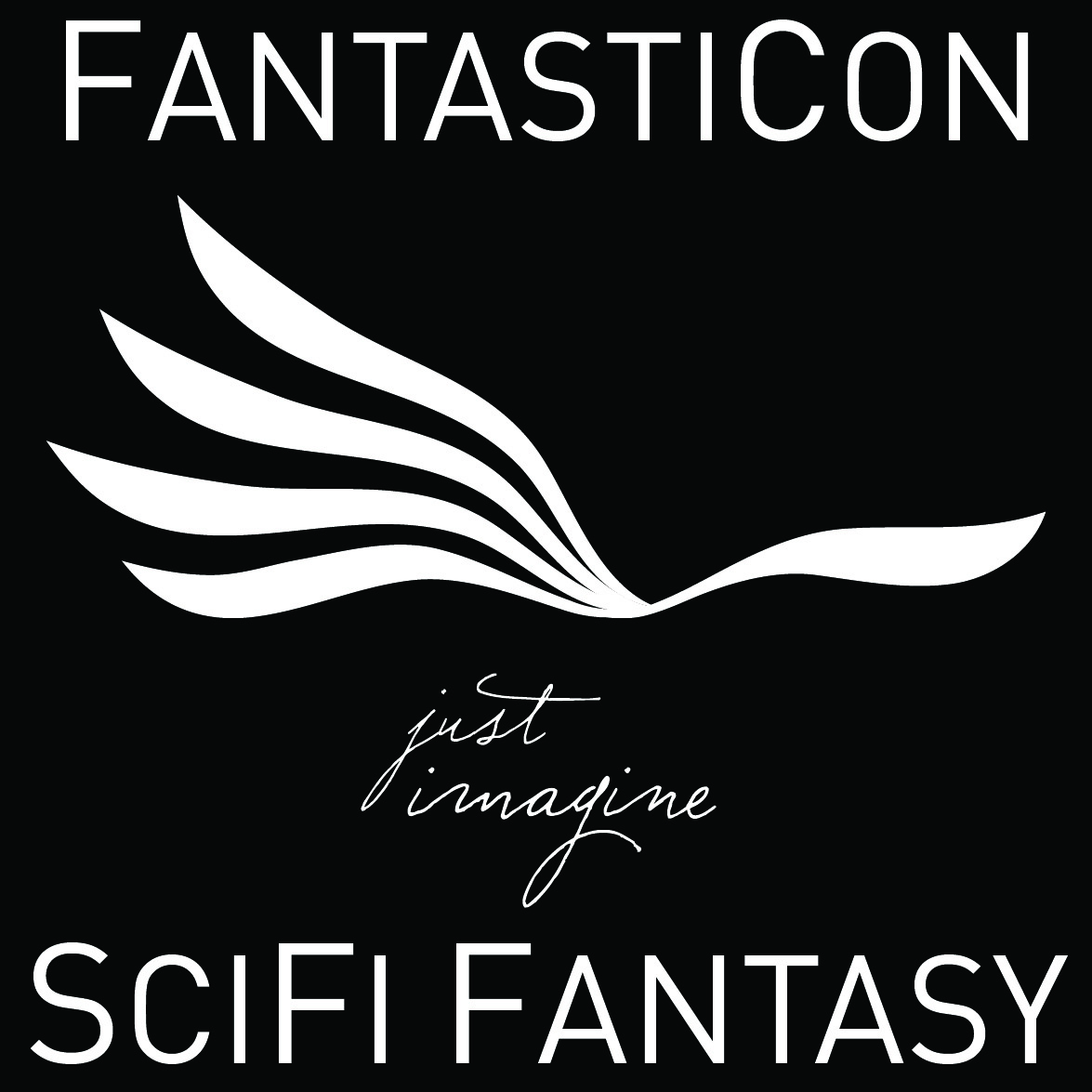 Events management team
We design all our events from the ground up to cater for the individual enjoyment of each delegate. We don't put on 'buying' shows, we put on 'doing' shows. Our first convention back in 2014 attracted 450% more folks than we were expecting, our second event, FantastiCon 2015, attracted almost 900 and was voted the '2015 top rated UK convention' by Niche magazine. From there we've gone from strength to strength with more visitors and activities, and sponsors coming on board to help festoon the venues. For two years we held the convention in the beautiful Guildhall in Hull with everything from banners and posters to holograms, retro games and smoke machines! From there we moved to the fantastic seaside resort of Cleethorpes which has wonderful facilities on all counts, as well as superb sea views and extras such as swimming and fitness facilities at reduced rates for FantastiCon delegates. The next FantastiCon will be shaping up as you read this to be even bigger and better than the last. The official website is fantasticon.co.uk and we have a community page on Facebook and Twitter too. Come and join the fun and help us spread the word!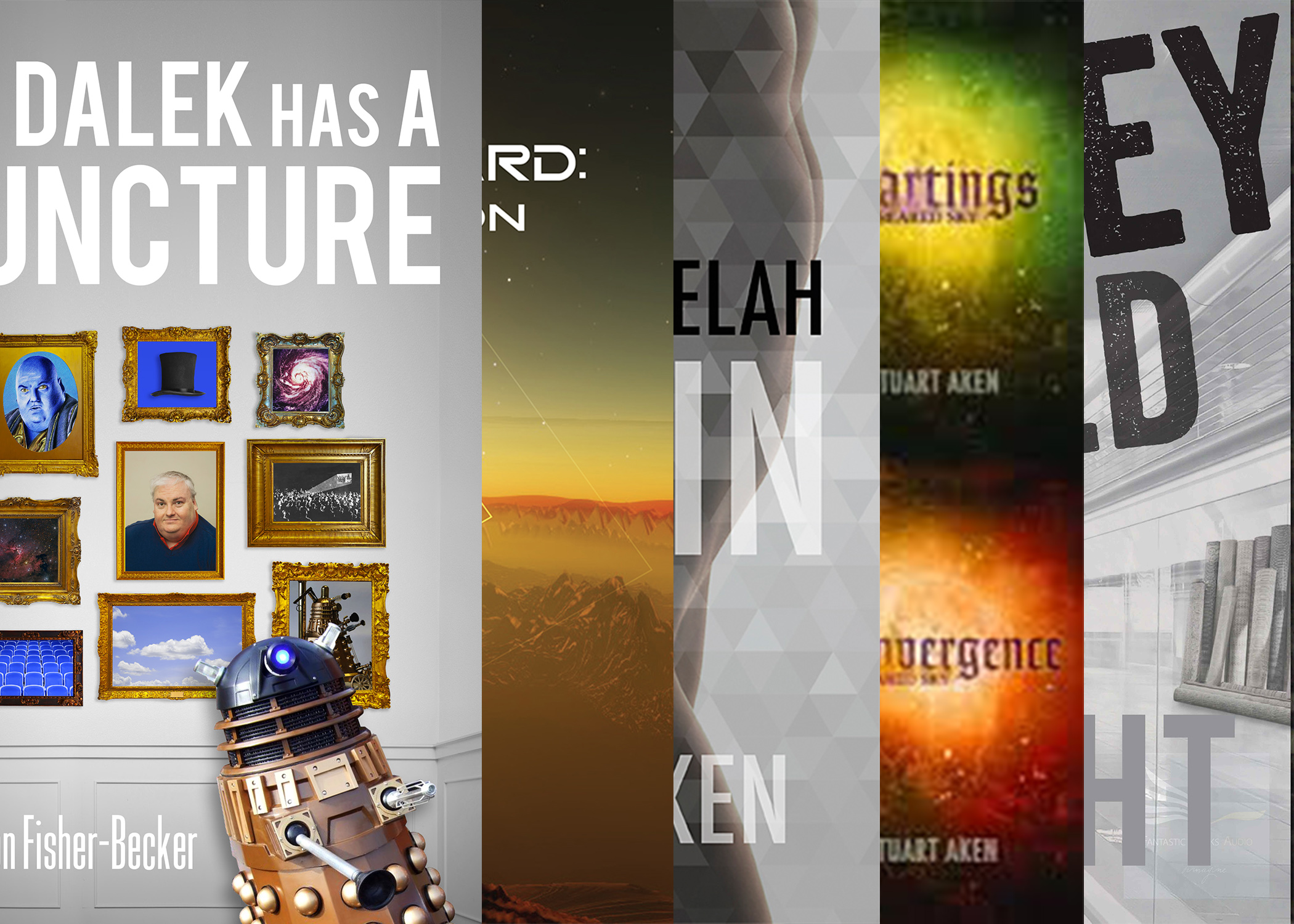 Heather Murphy – Principal Cover Designer
Heather is our principal cover artist. She is a professional designer from Chicago who lives in Sweden. Heather is responsible for the majority of our Fantastic book covers, but our books also showcase the work of other artists such as Paula Ann Murphy, Arto Heikkinen, Alvaro Escudero, Jolanta Dziok, B Dziok and our very own Gabi Grubb.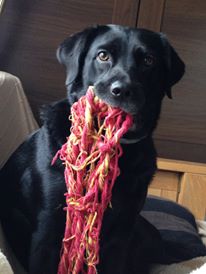 Lady Millington Wagglinton Bottomsby the First (Milly) - Mascot
Milly is our company mascot. She joined the team within weeks of the company starting up. Without her constant optimism, and requirement for regular walks and fresh air, we wouldn't be the happy, jolly company we are today.
Click to read about the history of our company or press onwards to check out our guidelines