Current Competitions
There are NO live competitions currently running. BOOKMARK this page and follow us on social media to get news of our next competition.
2021/2022 Flash Fiction Charity Competition
Our flash fiction competition is now closed. Thank you to all who entered and for your generous donations, that were given in lieu of the entry fee, to our two named charities. The results of the competition will be announced on this page later in the year.

SPECIAL EFFECT specializes in helping disabled people, specifically children, play video games; working with developers to make their games accessible including through the creation of specialized game control devices.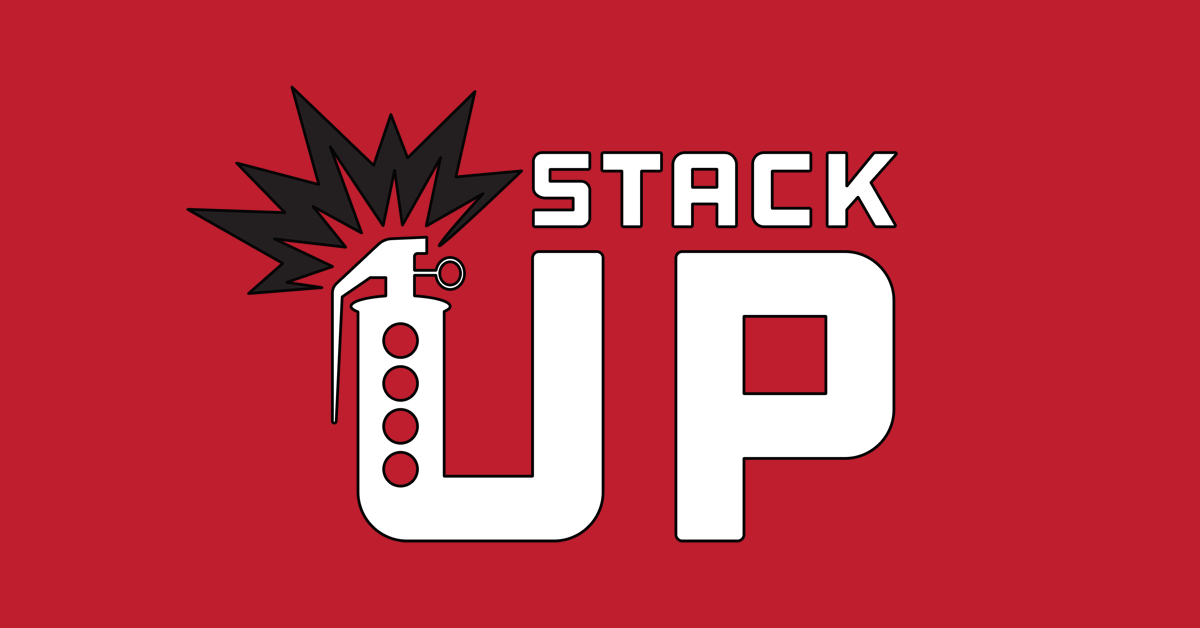 STACK UP brings both veterans and civilian supporters together; recognising that PTSD, depression and emotional distress are a leading cause of isolation and suicide, they help US and Allied military service members to recover from traumatic physical and emotional injuries through a shared love of video gaming.
For news on Dread Cold, the forthcoming anthology from our 2019 Fantasy Horror competition, keep an eye on the Dread Cold competition page.