MABLE 2023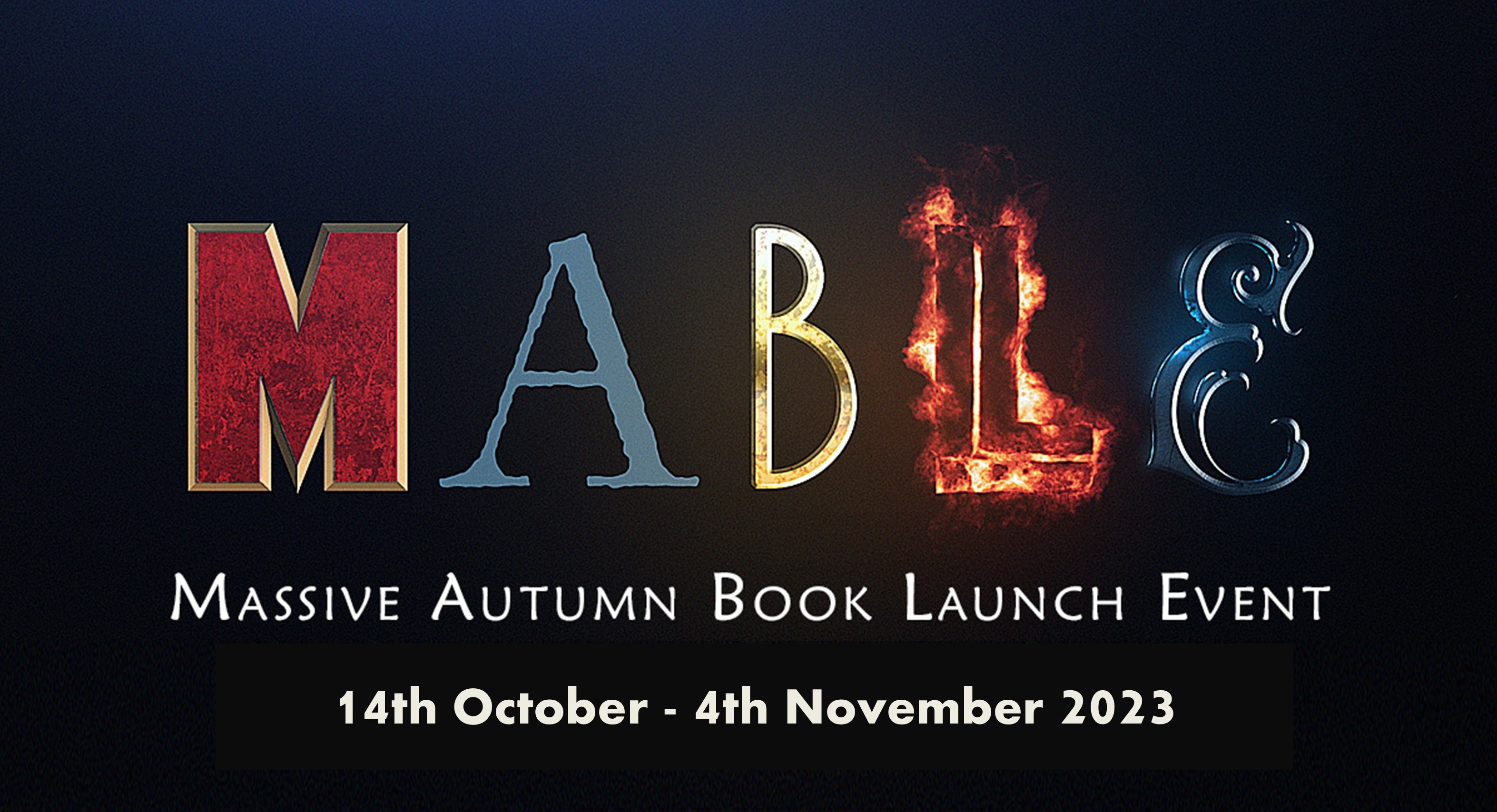 MABLE 2023 launches nine new titles, spotlights seven genres, and shines a mini-spotlight on six different books.
Check out the schedule, bookmark the launch and spotlight videos, and watch the premieres in October and November.
Click here for the MABLE 2023 Schedule
Learn more about the books and their authors on the MABLE 2023 blog tour.
2023 NEW TITLES