Autobiography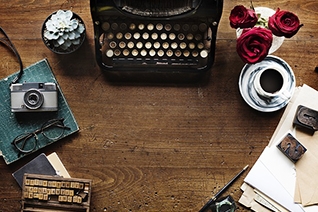 Simon Fisher-Becker is a stalwart of stage and screen and recently fou...

FANTASTICON 2018 WILL BE THE MOST DIVERSE, ACTIVITY PACKE...

Introducing: Fragments of Joy and Sorrow - Memoir of a reluctant ...
Wrong Place Wrong Time is David Perlmutter's compelling autobiog...

In Travelling Daze Alan Dearling takes us on a nostalgic ride through ...