Fantasy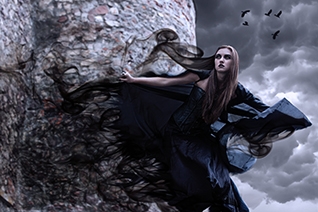 Inspired by the dramatic north east coast of England and the true stor...

Do you want dawn ... ? Drew Wagar's epic fantasy, The Lords o...

It is Christmas 1914. As Europe descends further into the Great War, C...
AUDIO version coming soon. A world of eternal day and everlasting nig...

WINNER of the 2019 CWA Short Story Dagger: The Dummies' Guide to...

Second book in the Sci-Fi Shadeward series, Exoneration by Drew Wagar,...
Miranda should have no cares in Sue Knight's eco-thriller, Waiti...

AUDIO version coming soon. A really weird thing happens to 11 year o...

A collection of 25 stories of fantasy and science fiction from around ...