Fantasy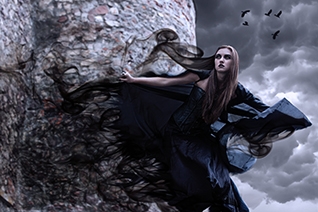 Alex Janaway's second fantasy novel, Resistance, continues his End of ...

Inspired by the dramatic north east coast of England and the true stor...

It is Christmas 1914. As Europe descends further into the Great War, C...
Do you want dawn ... ? Drew Wagar's epic fantasy, The Lords o...

AUDIO version out now! A world of eternal day and everlasting night, ...

WINNER of the 2019 CWA Short Story Dagger: The Dummies' Guide to...
AUDIO coming soon! Second book in the Sci-Fi Shadeward series, Exonera...

Miranda should have no cares in Sue Knight's eco-thriller, Waiti...

Till They Dropped by Sue Knight is a thriller novelette following Emil...