Paranormal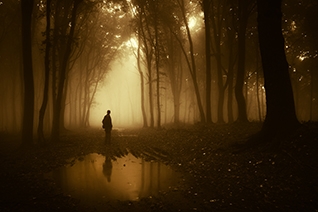 Inspired by the dramatic north east coast of England and the true stor...

The 666 horror anthology comprises stories of exactly 666 words and in...

Opening Doors by Penny Grubb is a Fantabble audio short. It is expertl...
Music at Full Moon is a horror Fantabble, written by Melodie Trudeaux,...

Sex, sport and alcohol are why Nick Blaketon escaped to college, but w...

Book 2 in the Torc of Moonlight trilogy ...an enthr...
The Purple Bowtie by Lisabeth Reynolds is a passionate tale of lesbian...

23 railway inspired tales that mine a rich seam of creativity from the...