Fantasy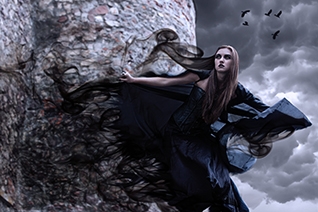 A collection of 25 stories of fantasy and science fiction from around ...

AUDIO coming soon! A really weird thing happens to 11 year old Megan...

23 railway inspired tales that mine a rich seam of creativity from the...
The seed for Walt Pilcher's pythonesque On Shallowed Ground migh...

Alan Wakeman's delicate new English translation of this wonderful chil...

A children's short story anthology of 14 Fantastic stories that ...