Thriller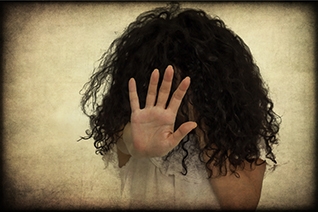 Buried Deep is Crime Dagger winner Penny Grubb's 5th book in her...

A dark psychological thriller that will hold the reader in its grip fr...

Dark, edgy and unbearably tense, this extraordinarily accomplished fir...
Disturbing, atmospheric suspense novel from the author of Only Darknes...

Miranda should have no cares in Sue Knight's eco-thriller, Waiti...

Syrup Trap City is Penny Grubb's 7th crime novel. Set in the Nor...
If you've encountered Walt Pilcher before, you'll know to ...