Paranormal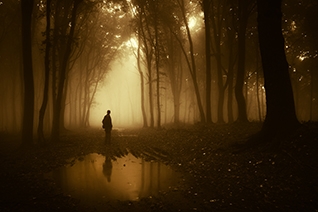 It is Christmas 1914. As Europe descends further into the Great War, C...

Till They Dropped by Sue Knight is a thriller novelette following Emil...

Inspired by the dramatic north east coast of England and the true stor...
Surreal fantasy from Mark P Henderson. The Cat of Doom sees a cast ass...

Storm Girl, an eco-thriller from Linda Nicklin, is set in a dystopian ...

The Five Feathers by Janet Blackwell is a fantasy adventure for young ...
Six random strangers escape drowning, against the odds, when their shi...

Ruby Davis, a young bootlegger, isn't worried about the big-city men m...

Light fades in the library of Disraeli Hall as Sarah recalls the brigh...