Paranormal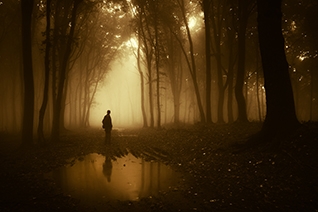 It is Christmas 1914. As Europe descends further into the Great War, C...

Till They Dropped by Sue Knight is a thriller novelette following Emil...

Inspired by the dramatic north east coast of England and the true stor...

The 666 horror anthology comprises stories of exactly 666 words and in...

Opening Doors by Penny Grubb is a Fantabble audio short. It is expertl...

Music at Full Moon is a horror Fantabble, written by Melodie Trudeaux,...