Fantasy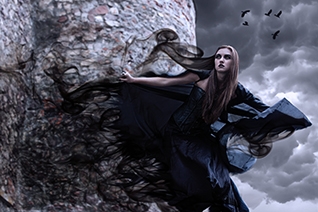 The Dummies' Guide to Serial Killing and other Fantastic Female ...

AUDIO version coming soon. A world of eternal day and everlasting nig...

Do you want dawn ... ? Drew Wagar's epic fantasy, The Lords o...
It is Christmas 1914. As Europe descends further into the Great War, C...

Inspired by the dramatic north east coast of England and the true stor...

Alex Janaway's second fantasy novel, Resistance, continues his End of ...
Kate Russell's magnificent young adult adventure, The Bookkeeper...

Vanquished by Alex Janaway is a classic fantasy that charts the histor...

Wise woman, Ivdulon, finally discovers how the world is in danger, but...