Walt Pilcher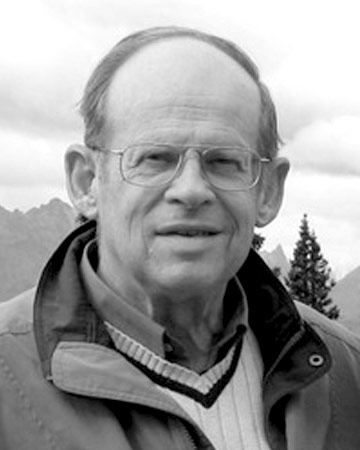 Walt lives in Greensboro, NC (USA), with his wife, Carol, an artist. His parody radio commercials at age 11 foreshadowed a consumer products marketing career from which he retired as a former apparel company CEO. He moonlighted with fiction, poems and songs, building an impressive writing CV. Walt was published in the first issue of Galileo magazine and in The Worm Runner's Digest. He has edited two books by other authors.
Listen to Walt speaking to Hannah Murray from Talk Radio Europe about his hilarious debut novel, 'Everybody Shrugged'. He has since embarked on his Mark Fairley, reluctant Private Eye, series, the first of which is The Accidental Spurrt, in which he takes a pop at the fizzy drinks industry.
His works have also appeared in Fresh Magazine, the Love, Life and Peace anthology by Stephanie Thomas, and Fire & Chocolate, the 2012 poetry anthology of the Writers' Group of the Triad.
As well as including him in our anthologies, following his shortlisting in our Motherland poetry competition and our Sci-Fi Fusion competition, we are proud to have published a full collection of Walt's own short pieces as well as his novels.
See all Walt's books on his Amazon author page.
In The Accidental Spurrt, reluctant undercover investigator Mark Fairl...

A collection of 25 stories of fantasy and science fiction from around ...

The seed for Walt Pilcher's pythonesque On Shallowed Ground migh...
Maureen Duffy, acclaimed modern poet, is the star of Ours, a motherlan...

If you've encountered Walt Pilcher before, you'll know to ...

Killing O'Carolan, a Mark Fairley mystery, follows the reluctant...
If we are out of stock above, CLICK HERE to order your copy Get lost ...