Ours Competition
MOTHERLAND POETRY COMPETITION 2013
Judged by Maureen Duffy
1st prize: India by Poorvaja Rajagopalan
2nd prize: Land of the Persimmon by Janet Dean
3rd prize: Come to Rest by Farzana Marie
This competition produced a wide-ranging collection of international poetry and prose of which we are very proud indeed. The collection includes an invited contribution from the acclaimed poet and novelist, Maureen Duffy, who judged the competition.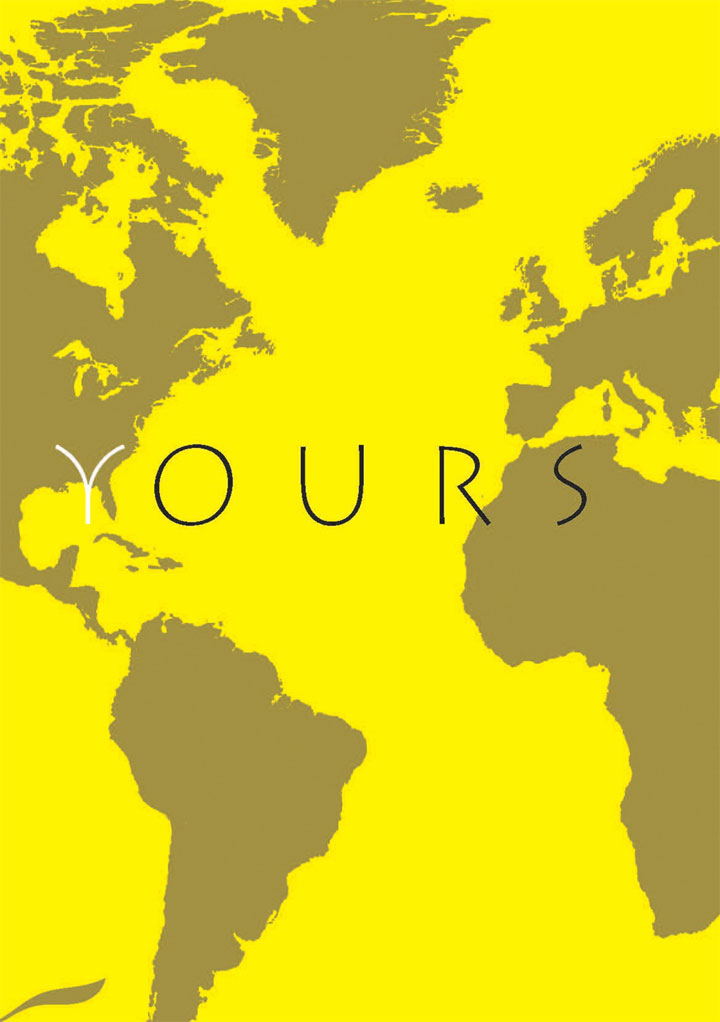 We invited professional contributions from two other poets, Jana Russ and Robert Jaggs-Fowler. In addition, there was a special contribution from Brian Burchill – more on him later. The shortlisted entrants whose work appears alongside the professionals are Pierre Le Gué, Walt Pilcher, Poorvaja Rajagopalan, Jo Reah, Janet Dean, Nicola Beeston, Farzana Marie, Robert J Miles and Frances Andrews .
Although every contributor has given us an amazing piece of work for the collection, we must tell you more about two contributors.
First is the work of Brian Burchill. Brian's poetry is full of delightful imagery that sets the imagination alight. His skill at creating worlds within worlds in unmatched and his ability to give colour to normal situations with his magical turn of phrase impressed us all. Brian had sadly passed away before we ran this competition but his widow Bea sent us a sample of his work and asked if we had a suitable vehicle for it. This collection was perfect as lots of Brian's poetry centres on the here and now, beautifully painting his thoughts and feelings with his ongoing love affair with the green and pleasant lands of the UK. We can't thank Brian and Bea enough for allowing us to feature his work in this collection.
Next comes someone who can only be described as a powerhouse of poetry and prose who has been in the writing business for the best part of 7 decades. Maureen Duffy will be a familiar name to many of you and the opportunity to feature one of her poems, a touching piece about the slow decline of a loved one going through the rollercoaster of change caused by dementia, was a genuine privilege and we can't thank her enough for supporting the work of the other authors by generously agreeing to judge the shortlist and to contribute to the anthology. A prolific and thought provoking poet, Maureen has for decades been at the forefront of various civil rights battles including being a champion for writers' rights and a leading light behind the original campaign to remunerate writers for the lending of their work through public libraries. If you haven't previously encountered Maureen or her work we urge you to go and find out about her, read her many published works and see what an amazing contribution she has made to some of the most important issues facing society today.
The cover artwork, though simple, was quite tricky to finalise. As the competition asked for poems that touched the homeland, the motherland, the feeling of warmth and familiarity we all feel when surro
unded by those people or places that we love so much, we had to decide on something that would resonate with everyone who has work featured in the collection. This is why we decided on the map as a simple way to show that no matter where on our Earth you reside, the work in this collection will ring true for you. Design Goddess Paula Murphy (mother of our regular cover designer Heather Murphy) created this cover and we couldn't be happier with the result.
Sales of this anthology provide an ongoing donation to the WWO, the WorldWide Orphans Foundation (wwo.org).
OURS is available from the Fantastic Bookstore, Amazon and all good retailers.
Maureen Duffy, acclaimed modern poet, is the star of Ours, a motherlan...