Poetry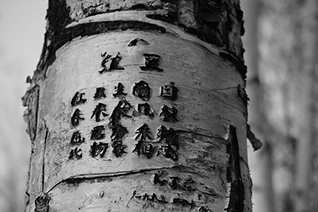 In the beginning was the Word, and the Word was Aardvark. So begins Ma...

Maureen Duffy, acclaimed modern poet, is the star of Ours, a motherlan...

Hamun and Giben are two characters created by the late Alan Wakeman. T...
The seed for Walt Pilcher's pythonesque On Shallowed Ground migh...

A children's short story anthology of 14 Fantastic stories that ...

George Murphy is a performance storyteller who began writing and perfo...
Coming soon... "Dale Neal has a gift with words and a fresh way...

Voices for Change, featuring Benjamin Zephaniah and Ian Macmillan, is ...

Killing O'Carolan, a Mark Fairley mystery, follows the reluctant...