Fantasy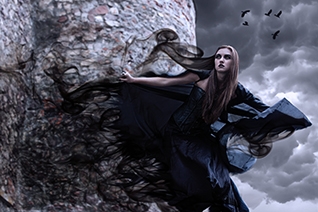 James Flynn's story of Captain Theo is an adventure on the high seas a...

Six random strangers escape drowning, against the odds, when their shi...

Ruby Davis, a young bootlegger, isn't worried about the big-city men m...
When something wakes Megan early, she wonders if she's dreaming. In fa...

Doomdark, the Witchking, has been defeated by Moonprince Luxor and the...

When a misjudged omen undermines a tyrant's rule, how will he en...