Crime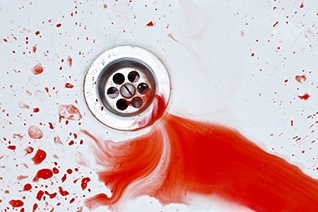 Can fledgling PI Annie Raymond cut it on her own when faced with an im...

3rd book of the PI Annie Raymond collection. A crime novel se...

Private investigator Annie Raymond is now working in London, on a case...
It's a bad time for complications in her personal life to sour r...

A dark psychological thriller that will hold the reader in its grip fr...