Crime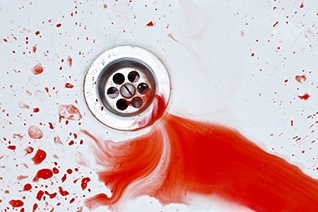 If we are out of stock above, CLICK HERE to buy your copy The year is...

Tiger Blood is book 2 in Penny Grubb's Webber & Ahmed series...

Miranda is a young tutor in an Art college in London. She is dedicated...
Dark, edgy and unbearably tense, this extraordinarily accomplished fir...

Disturbing, atmospheric suspense novel from the author of Only Darknes...

Buried Deep is Crime Dagger winner Penny Grubb's 5th book in her...
Apparently, the death was accidental but its distorted revelations lea...

Annie faces an impossible decision and embarks on a journey in search ...

Where There's Smoke is the fourth novel in Penny Grubb's Annie Raymond...