Mark P Henderson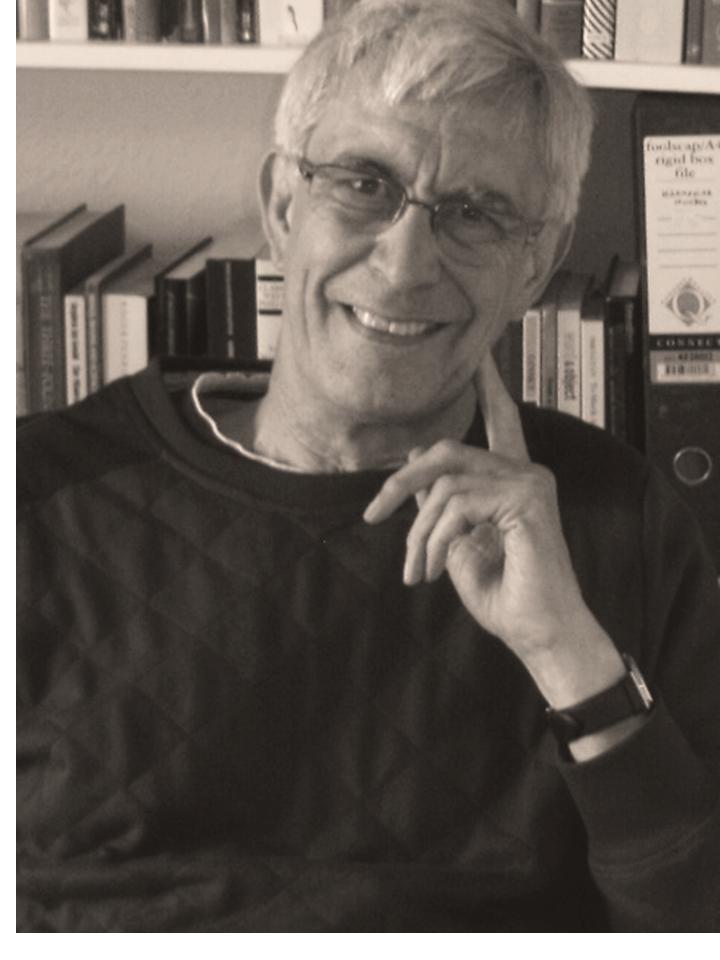 After he retired from a career in medicine and university teaching, Mark Henderson moved to the Peak District of Derbyshire, England, and started to write fiction and to collect and tell local folktales. In addition to a novel, an anthology of short stories and other works, he's published a collection of 62 traditional Peak District stories in print and audio (CD). He's secretary of his local creative writing group and secretary of the local concert society, and he regularly delivers talks about his work as well as storytelling gigs. He updates his website blog at random intervals.
Mark was shortlisted in our 666 horror competition.
He talks about is latest publication, the Engklimastat, here on Talk Radio Europe.
Find out more about Mark on his webite: www.markphenderson.com
In the beginning was the Word, and the Word was Aardvark. So begins Ma...

Rory Redman's exploits might drive his contemporaries to rage an...

The 666 horror anthology comprises stories of exactly 666 words and in...
Mark Henderson's novel, The Engklimastat ("that which prev...

Surreal fantasy from Mark P Henderson. The Cat of Doom sees a cast ass...

Deserted by his partner, Doug Carmichael grows increasingly paranoid a...
The stunning sequel to Perilaus II. Con rejoins Doug Carmichael 15 yea...

If we are out of stock above, CLICK HERE to buy your copy Mark P. Hen...

If we are out of stock above, CLICK HERE to pre-order your copy Get l...