Paranormal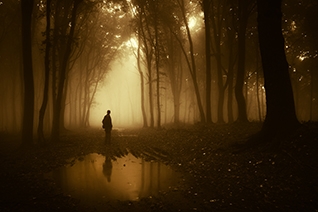 23 railway inspired tales that mine a rich seam of creativity from the...

The Purple Bowtie by Lisabeth Reynolds is a passionate tale of lesbian...

Book 2 in the Torc of Moonlight trilogy ...an enthr...
Sex, sport and alcohol are why Nick Blaketon escaped to college, but w...

Music at Full Moon is a horror Fantabble, written by Melodie Trudeaux,...

Opening Doors by Penny Grubb is a Fantabble audio short. It is expertl...
The 666 horror anthology comprises stories of exactly 666 words and in...

The Five Feathers by Janet Blackwell is a fantasy adventure for young ...

Storm Girl, an eco-thriller from Linda Nicklin, is set in a dystopian ...