Horror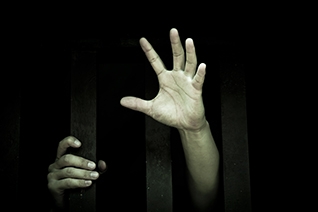 It is Christmas 1914. As Europe descends further into the Great War, C...

In Melodie Trudeaux's Sci-Fi short, The 93-E Contradiction, a jo...

Music at Full Moon is a horror Fantabble, written by Melodie Trudeaux,...
Opening Doors by Penny Grubb is a Fantabble audio short. It is expertl...

The 666 horror anthology comprises stories of exactly 666 words and in...