Fantasy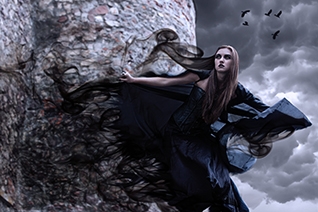 Alan Wakeman's delicate new English translation of this wonderful chil...

A children's short story anthology of 14 Fantastic stories that ...

A really weird thing happens to 11 year old Megan Crewe when she bumps...
A collection of 25 stories of fantasy and science fiction from around ...

Till They Dropped by Sue Knight is a thriller novelette following Emil...

Second book in the Sci-Fi Shadeward series, Exoneration by Drew Wagar,...
A world of eternal day and everlasting night, burning deserts and froz...

It is Christmas 1914. As Europe descends further into the Great War, C...

The seed for Walt Pilcher's pythonesque On Shallowed Ground migh...