Crime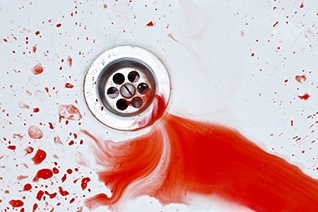 Miranda is a young tutor in an Art college in London. She is dedicated...

Killing O'Carolan, a Mark Fairley mystery, follows the reluctant...

The stunning sequel to Perilaus II. Con rejoins Doug Carmichael 15 yea...
It's years since Private Investigator Annie Raymond set eyes on ...

Mark Henderson's novel, The Engklimastat ("that which prev...

Falling into Crime comprises the first three of Penny Grubb's pr...
Syrup Trap City is Penny Grubb's 7th crime novel. Set in the Nor...

Miranda should have no cares in Sue Knight's eco-thriller, Waiti...

Treachery and deceit coincides with passion when a woman is found dead...