Childrens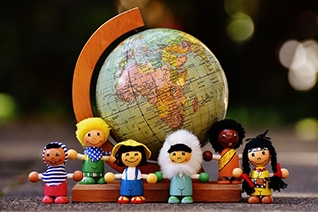 AUDIO coming soon! A really weird thing happens to 11 year old Megan...

Alan Wakeman's delicate new English translation of this wonderful chil...

In the beginning was the Word, and the Word was Aardvark. So begins Ma...
A children's short story anthology of 14 Fantastic stories that ...

Kate Russell's magnificent young adult adventure, The Bookkeeper...

James Flynn's story of Captain Theo is an adventure on the high seas a...
Aaron Chapple is 17 and football-mad. Along with a growth spurt that b...

The Five Feathers by Janet Blackwell is a fantasy adventure for young ...

Coming soon... "Dale Neal has a gift with words and a fresh way...