Reading Young Minds: The XX Factor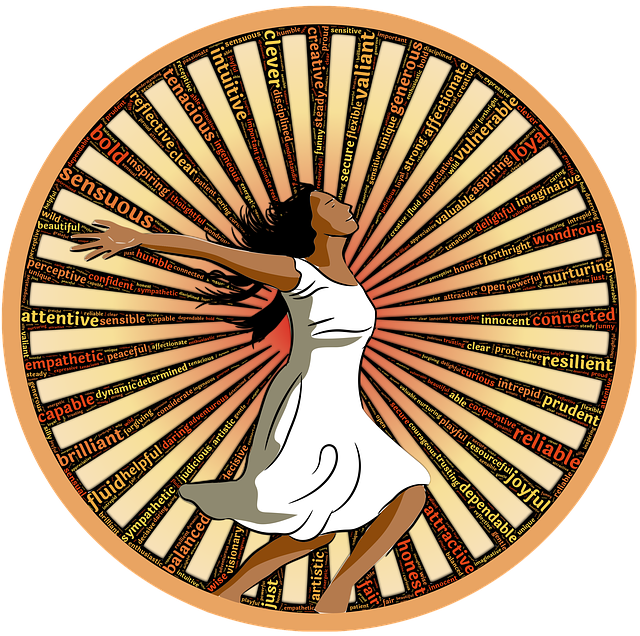 It was recently International Women's Day, always an important day for all of us here at Fantastic Books and for our wonderful free thinking readers. But the day is bittersweet: we celebrate the amazing women in our lives but are confronted with the stories of those women whose astronomical achievements haven't been currency enough for a ticket to public consciousness.
We'd like to think that this doesn't happen anymore, that we are raising a generation whose stellar women will not be consigned to the footnotes. But the recent viral video by Rebel Girls, which has taken the internet by the scruff of the neck, is a warning against complacency. It shows a mother and daughter in front of shelves groaning with children's books. One by one the pair remove books to show the depressingly small number of volumes left which feature girls as vital, aspirational characters. As the video ends, the little girl asks the off screen bookstore owner "Excuse me, I want to go to Mars. Do you have a book for that?"
This is a battle cry for us at Fantastic Books and for everyone who would walk over hot coals to make sure our girls and boys are not conditioned to automatically cast women in supporting roles. Among the brilliant titles under our Children's Fiction banner, we are extremely proud to publish the wonderful aMUSEing Tales featuring Heather Maisner, A Horse of a Different Colour by Melodie Trudeaux and Kate Russell's A Bookkeeper's guide to Practical Sorcery. Here be the marvellous examples of the strong, funny and fierce girls we want our daughters and sons to see.
But we never rest on our laurels. We know that many of you have brilliant girls in your cast of characters who are ready to show the world that they are every bit the dragon slayer. That's why we will soon be announcing a new charity competition for your short stories to create an anthology of fantastic female fables.
Watch this space. It's about to get interesting!
Lucy Bilton is one of our brave copy writers, a role which allows her access to the editorial dungeons without becoming an editor's lunch.