Meet Walt Pilcher!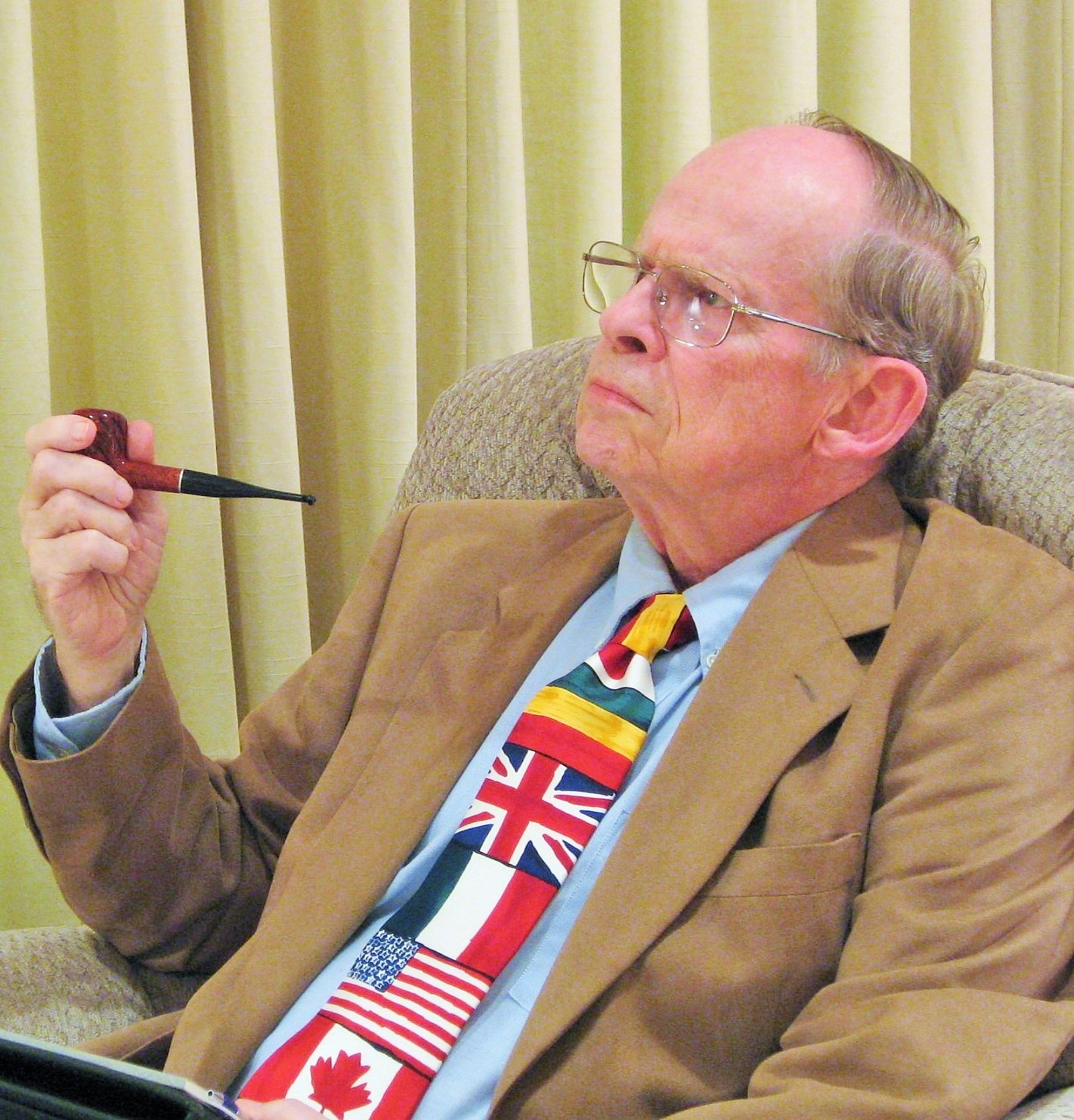 This week Anne-Marie finds a little more about Walt Pilcher, author of 'On Shallowed Ground'.


From a life lesson in ancient weaponry to hatching pantyhose from eggs, it's less hallowed than shallowed ground for this author.
A science teacher at Walt Pilcher's high school once hurled a six-foot African spear in class destroying a bookcase and many books. "I took a simple lesson from this," Pilcher tells me. "You can't make this stuff up." It is a lesson that has informed his long and successful career in commerce, broadcasting and writing ever since.
After graduating from Wesleyan and then Stanford, Pilcher's career spread in many directions culminating in his taking the top job in several consumer goods companies including L'eggs which sold pantyhose in plastic eggs.
Pythonesque long before Python, Pilcher wrote and co-presented a weekly radio show with a fellow student at Wesleyan. Amongst the sketch comedy, spoof interviews and rousing music, the show's resident futurist predicted the end of the world. "Various dates," says Pilcher with a dismissive wave of his hand. "All long gone."
Now retired from commerce, Pilcher has again taken up his pen in his own inimitable style and published On Shallowed Ground with Fantastic Books Publishing. "Walt has his very own style, unmistakable for any other," says Dan Grubb, CEO of Fantastic Books, adding, "I hesitate to call On Shallowed Ground unconventional. It would be like calling the universe big. But I knew I wanted Walt on my list as soon as I saw his writing."
On Shallowed Ground features, amongst other things, a doting father who has himself declared dead, a banker turned baker, a prostate health formula salesman taking lightheartedness to new heights, alien abduction and stampeding gazeboes.
Where does it all come from? I ask Pilcher for his key childhood memories.
"It was around the time of that spear," he says, "I got together with a couple of my classmates and we established the true length of Chain Bridge across the Potomac in BTS units. No mean feat as it came in at several thousand. Then there was that time at university, I recreated a lunar eclipse in the radio studio."
As he smiles at his reminiscences, I know I have to ask, although I'll probably regret it. "BTS units?" He hides his surprise at my ignorance. "Bathroom Tissue Square units." Of course, what else?
As I shake his hand and take my leave, I find myself thinking, he's right, you can't make this stuff up.
Thank you Walt, you're Fantastic!

Just Imagine