Meet Boris Glikman!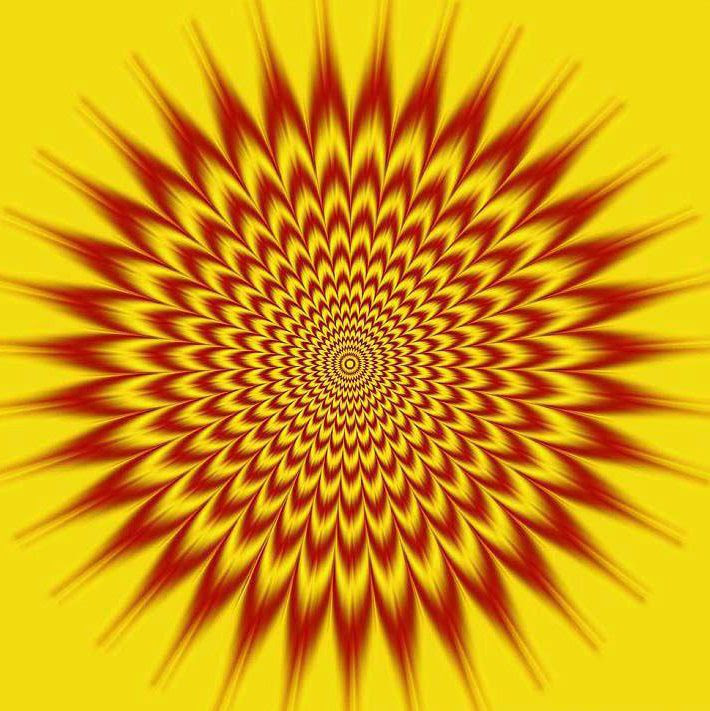 Boris Glikman is an incredible guy. He's smart, talented and is a prolific producer of poetry and short stories. He'd need about ten blogs to cram in all his achievements so here's the edited version, we've done our best…
Boris is a writer, poet and philosopher from Melbourne, Australia. The biggest influences on his writing are dreams, Kafka, Borges and Dali. His stories, poems and non-fiction articles have been published in various e-zines and print publications. He has appeared a number of times on the radio, including Australian national radio, performing his poems and stories and discussing the meaning of his work. In 2008 his short story – The Clearness and the Impenetrability – was nominated for the prestigious Pushcart Prize.
Among his many talents, Boris is a mathematician and physicist of great prowess and has several mathematical proofs to his name. His network is one of pure creative talent and it's a real pleasure to welcome him and his friends to the Fantastic Books Publishing family.
Boris has, for many years now, shared his work with the world. His beautifully envisaged story 'the mePhone' is a great idea but unfortunately was a little too adult for inclusion in one of our short story competition anthologies. When we told Boris this, ever the Jedi, he promptly sent us a children's version!
Here's a link to the Caterpillion, a wonderful Eric Carle-esque look at a different kind of hunger, also by Boris.
Boris continues to create today and his work has been performed live, set to music, painted about, spoken about, broadcast on radio and has even been displayed for 2 months on a giant screen in Melbourne's equivalent of Times Square called Federation Square, as well as on other screens in Melbourne's city centre.
He has two degrees: Bachelor of Arts (majoring in Philosophy and Linguistics) and Bachelor of Science (majoring in Mathematics and Physics). Since completing his degrees, he has pursued a writing career.
Dreams are also an important source of creative inspiration to him and many of his stories originate from the scenarios and ideas in his dreams.
Boris says:
"Writing for me is a spiritual activity of the highest degree. Writing gives me the conduit to a world that is unreachable by any other means, a world that is populated by Eternal Truths, Ineffable Questions and Infinite Beauty. It is my hope that these stories of mine will allow the reader to also catch a glimpse of this universe."
Boris used to be the philosopher of a spiritual community and many of his articles were given their premiere by being read out in public programs in front of 200 or so people.
Boris says that he has two life-long ambitions: to become a child prodigy when he grows up and to change the very fabric of space-time itself.
Boris uses the image above as his profile picture. Much like some of his deeper, philosophical work, it made our collective heads hurt so we thought we'd share it with you too.
Boris has also had one of his parables translated into the unique whistling language Silbo Gomero, traditionally spoken by inhabitants in the Canary Islands to communicate across the deep ravines and narrow valleys. Here's a link to an article (both in English and Spanish) about this translation, where you can also listen to the recording of the parable being whistled.
In his bid to become, amongst many other things, the next Weird Al Yankovic, Boris also writes song parodies which are regularly performed live by professional musicians. You can find videos of their performances all over the internet.
Boris is also working on adapting his stories to the cinematic medium with the Australian film director Peter T. Nathan. Boris contributed to the script of the film "Six Steps to Eternal Death", written and directed by Peter T. Nathan, which won the Best Film award at the Deakin University Best Film & Television Honours 2015 awards ceremony.
Check our anthologies containing Boris' work here.
Welcome to the family Boris, you're Fantastic!