Thomas Pitts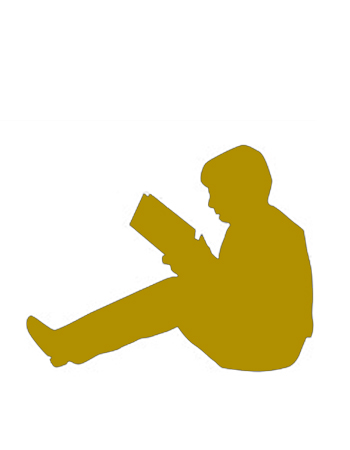 As well as his published short stories, Thomas Pitts has had stories broadcast on BBC Radio 4 as well as being short-listed for the H G Wells short story competition, our Sci-Fi Fusion competition and our Sci-Fi Synthesis competition. Learn more about Thomas on his Facebook page.
Synthesis is a gripping science fiction anthology featuring establishe...

A collection of 25 stories of fantasy and science fiction from around ...