Sue Knight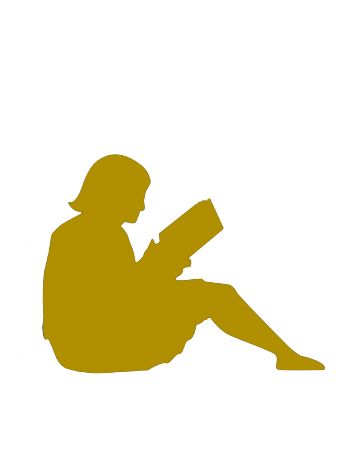 Sue Knight writes short stories and poems. Her debut novel, Till They Dropped, was published in 2015. Her second, Waiting for Gordo, was inspired by her many trips to the Maldive Islands. Listen to Sue talking to Hannah Murray on Talk Radio Europe's The Book Programme about the Maldives, how they provided the inspiration for the book and where its name came from.
Sue was an invited contributor to the anthology that emerged from our Motherland poetry competition. She and her husband Colin live on the south coast of England where she is an active member of the local Jehovah's Witness congregation.
Learn more about Sue on her website.