Rose Thurlbeck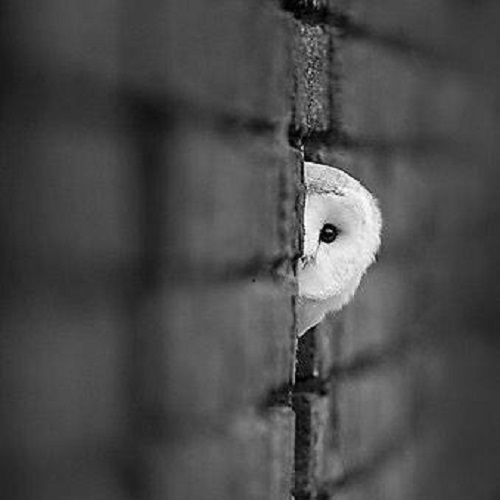 Rose was born and grew up in a time when computers were not a part of everyday life. She was introduced to Elite on a BBC micro and the game captured her heart. Rose won our 2016 horror competition, she was shortlisted in our Sci_Fi Synthesis competition and her wonderfully idiosyncratic fiction also graces the pages of Elite: Tales from the Frontier and Synthesis.
Learn more about Rose on the Tales website.
Rose is also on Twitter as @Garthyre. And she has a great blog too!
Written by Chris Booker, Darren Grey, Tim Gayda, Allen Farr, Lisa Wolf...

Synthesis is a gripping science fiction anthology featuring establishe...

The 666 horror anthology comprises stories of exactly 666 words and in...