Nuzhat Anwar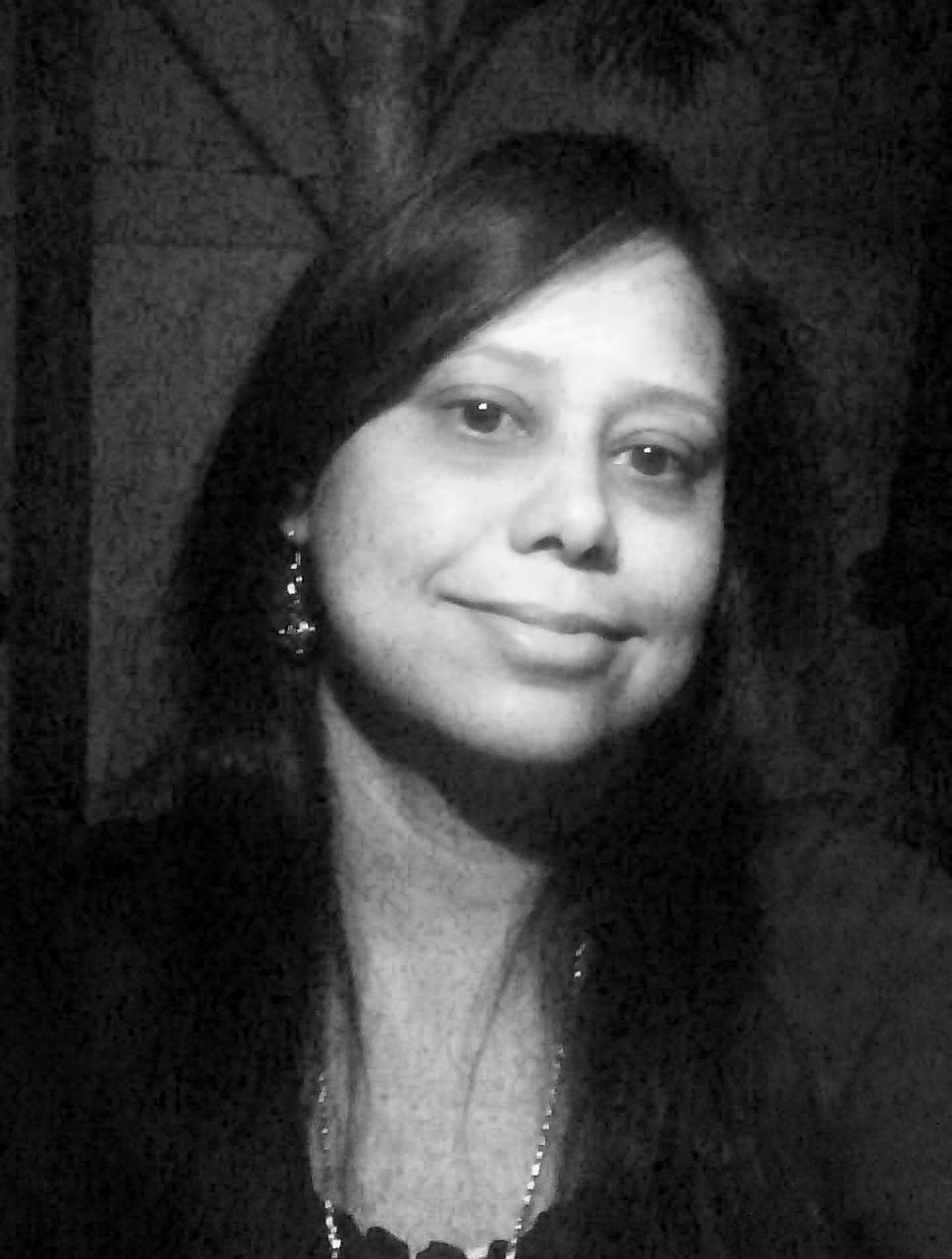 Poet and storyteller Nuzhat is from northeast India, and grew up amidst the green hills of the city of Guwahati. She now lives in Pune, Maharashtra. Nuzhat weaves words into exciting, inspiring tales for children and was the grand prize winner of our first children's story competition. to share her culture with a wider audience she also delves into the art of literary translation. An avid reader, she enjoys folklore, music, photography, creating Ikebana (the Japanese art of flower arranging) and working in her organic garden.
Nuzhat won first prize in the FANTASTIC SHORT CHILDREN'S FICTION COMPETITION 2013 with her heartwarming story 'My Friend Hatuk'.
A children's short story anthology of 14 Fantastic stories that ...