Nicola Beeston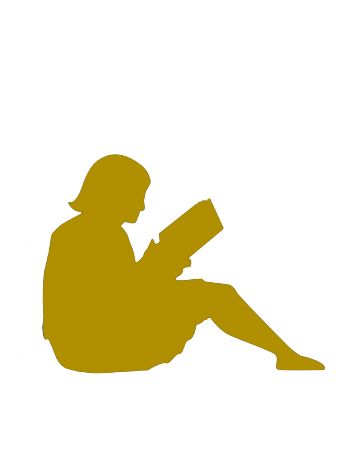 Nicola was born and raised on a farm in Kenya which she loved very much. She now lives in England with her husband and her lurcher who together keep her sane.
Nicola was shortlisted in our Motherland poetry competition.
Maureen Duffy, acclaimed modern poet, is the star of Ours, a motherlan...