Mary Jay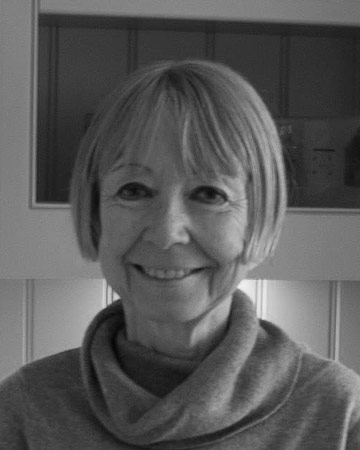 Mary was born in Newcastle upon Tyne and studied English Literature in Manchester before a career as a tutor in Sixth Form Colleges. She now works as an Education Consultant and is a Senior Examiner for A Level examinations.

Her published work includes textbooks, articles and reviews for teaching publications.
Her interest in art and her love of London provided some of the inspiration for her debut novel 'Deception'.

Mary Jay lives in the Cheshire town of Knutsford with her husband and two beautiful Birman cats.
Miranda is a young tutor in an Art college in London. She is dedicated...