Marko Susimetsä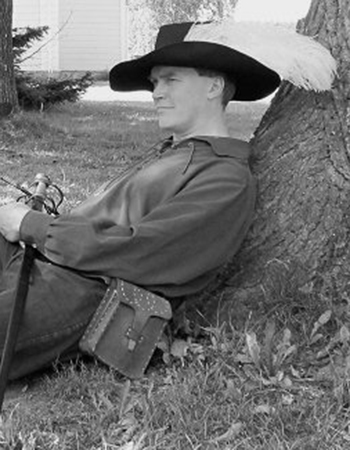 As well as winning one of our Sci-Fi competitions, Marko is author of one of the stories in the authorised anthology set in the universe of Elite: Dangerous. Learn more about the book and its authors over on the Tales website.
Marko won first prize in the FANTASTIC PURE SCIENCE FICTION COMPETITION 2016 with his alternate futuristic tale 'Dying star' and a story than he co-authored with his wife, Ulla, was shortlisted in our 666 horror competition and appears in our 666 horror anthology.
Written by Chris Booker, Darren Grey, Tim Gayda, Allen Farr, Lisa Wolf...

Synthesis is a gripping science fiction anthology featuring establishe...

The 666 horror anthology comprises stories of exactly 666 words and in...