Linda Acaster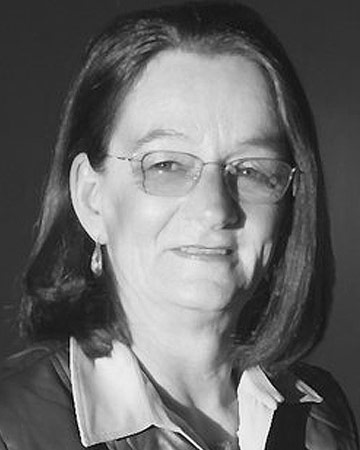 Linda is an award-winning novelist and short-story writer, living on England's Yorkshire coast. On her doorstep are the locales of her paranormal trilogy, the first two books of which, Torc of Moonlight and The Bull At The Gate, are available as both ebooks and paperbacks.

Keep up to date with launch dates, promotions and info by joining her Newsletter or following her blog. She can also be found on Twitter, Facebook and Goodreads.

History has always fascinated her, especially the day-to-day lives of people who never feature in history's grand recollections. Undertaking the research necessary to breathe life into these long-ago lives regularly throws up direct and eerie connections to 21st century living that she exploits in her fiction.
Linda is an invited author in our 666 horror anthology that came out of our 666 horror competition.

Find out more about Linda on her website
The 666 horror anthology comprises stories of exactly 666 words and in...

Sex, sport and alcohol are why Nick Blaketon escaped to college, but w...

Book 2 in the Torc of Moonlight trilogy ...an enthr...
From initial idea, through the story itself, to a commentary explainin...