JX Plant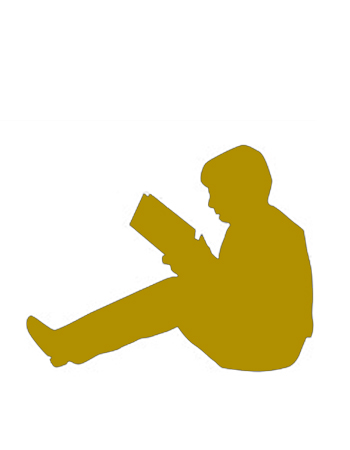 JX dabbles equally in music and words and considers himself to be a more accomplished wordsmith than musician. He has insisted on being known by his initials (JX – JayEx) since he was four.
JX's horror tale was shortlisted in our 2016 horror competition and his sci-fi story was runner up in our 2017 Fire and Ice competition.
Created from the best and brightest of our Fire and Ice competition en...

The 666 horror anthology comprises stories of exactly 666 words and in...