John Hoggard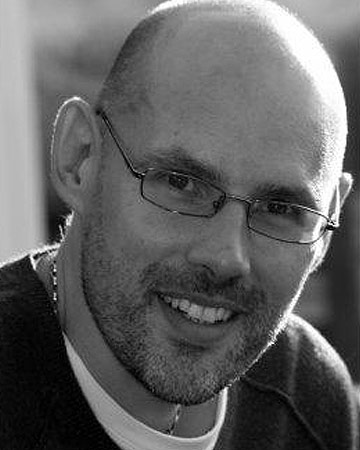 John Hoggard has been writing for as long as he can remember, his first publishing successes coming in the Hartlepool Mail "Chipper Club" aged 6. Since then he's continued to write mainly in the science fiction and fantasy genres, winning prizes for his 'fan-fic' of the Star Trek franchise in his twenties at the various conventions he attended.

In addition to his contributions to our anthologies, John has also written several pieces of background fiction based on the computer game Oolite and his most popular work, Lazarus, serialised over 16 weeks, received over 15,500 viewings during that time. The E-book Anthology, Alien Items, featuring some of John's work (writing as DaddyHoggy), was released in early 2012.
John had a story shortlisted in our Sci-Fi Fusion competition. Building on this, he two stories shortlisted in our Sci-Fi Synthesis competition. He then went on to achieve a highly commended for his entry to our 2016 horror competition.

Find out more about John and his work over on the WordWatchers website where he is both a member and regular contributor.
Created from the best and brightest of our Fire and Ice competition en...

Synthesis is a gripping science fiction anthology featuring establishe...

A collection of 25 stories of fantasy and science fiction from around ...
The 666 horror anthology comprises stories of exactly 666 words and in...