Janet Dean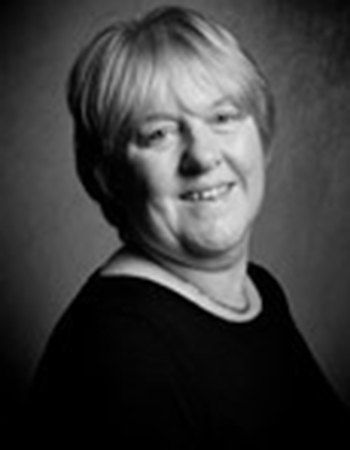 Janet has over 30 years' experience of commissioning, contracting, and transforming public services.
She is nationally recognised for her strategic work on housing, social care and ageing, and as a co-author of the ground-breaking 'Dementia Without Walls' research on dementia, commissioned by the Joseph Rowntree Foundation.
Janet won second prize in the FANTASTIC MOTHERLAND POETRY COMPETITION 2013 with her imaginative and beautiful poem 'Land of the Persimmon'.
Maureen Duffy, acclaimed modern poet, is the star of Ours, a motherlan...