James Flynn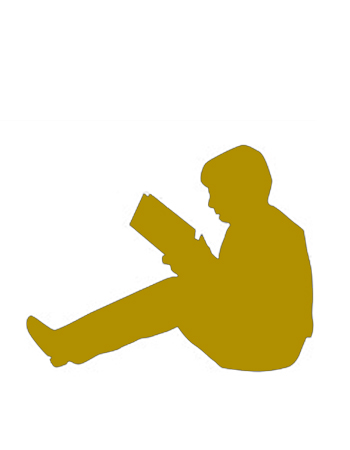 When James Flynn's nephew was diagnosed with acute lymphoblastic leukaemia, it hit his whole family hard. They felt the helplessness that people feel when a loved one is in trouble but there seems little they can do. However, visiting his nephew in the Children's Cancer Unit of his local Royal Victoria Infirmary, and seeing the expert care that he was being given, James vowed to raise money to help this amazing unit. Thus his book Captain Theo and the Nasty Pirate was born.
The story, with its upbeat tone, cleverly charts life with cancer through subtle references that those who have been along this journey will recognise. For example, the port where the ships dock is called Port A-Cath, mimicking the intravenous line through which a cancer patient receives their chemotherapy.
The book is illustrated by Martina Peskar-Rusznak
James Flynn's story of Captain Theo is an adventure on the high seas a...